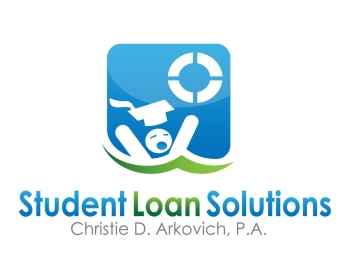 Nope.  At least not at first blush, but keep reading.  Not surprisingly, a loan provided to refinance student loans does not change the character of the loan.  The Court in Juber v. Conklin (In re Conklin), No. 19-91 (W.D. N.C. Apr. 6, 2020) concluded that "[s]o long as the loan refinanced is a 'qualified education loan,' then the refinancing loan may still be considered nondischargeable debt under 11 U.S.C. Section 523(a)(8)(B) whether or not it would itself be independently considered an 'educational loan."
So what makes a student loan a 'qualified education loan'?  Certainly not loans taken outside the true published cost of education.  Not loans to attend ineligible schools.  Nor loans made to ineligible students.  All of these are potentially grounds to discharge student loans now — private loans that is.
We successfully discharged/obtained full forgiveness for roughly $250,000 of private student loans for clients just this month.  And the month is only half way over.
The analysis of what is or is not dischargeable is complex, but the result is simple:  no more student loan.