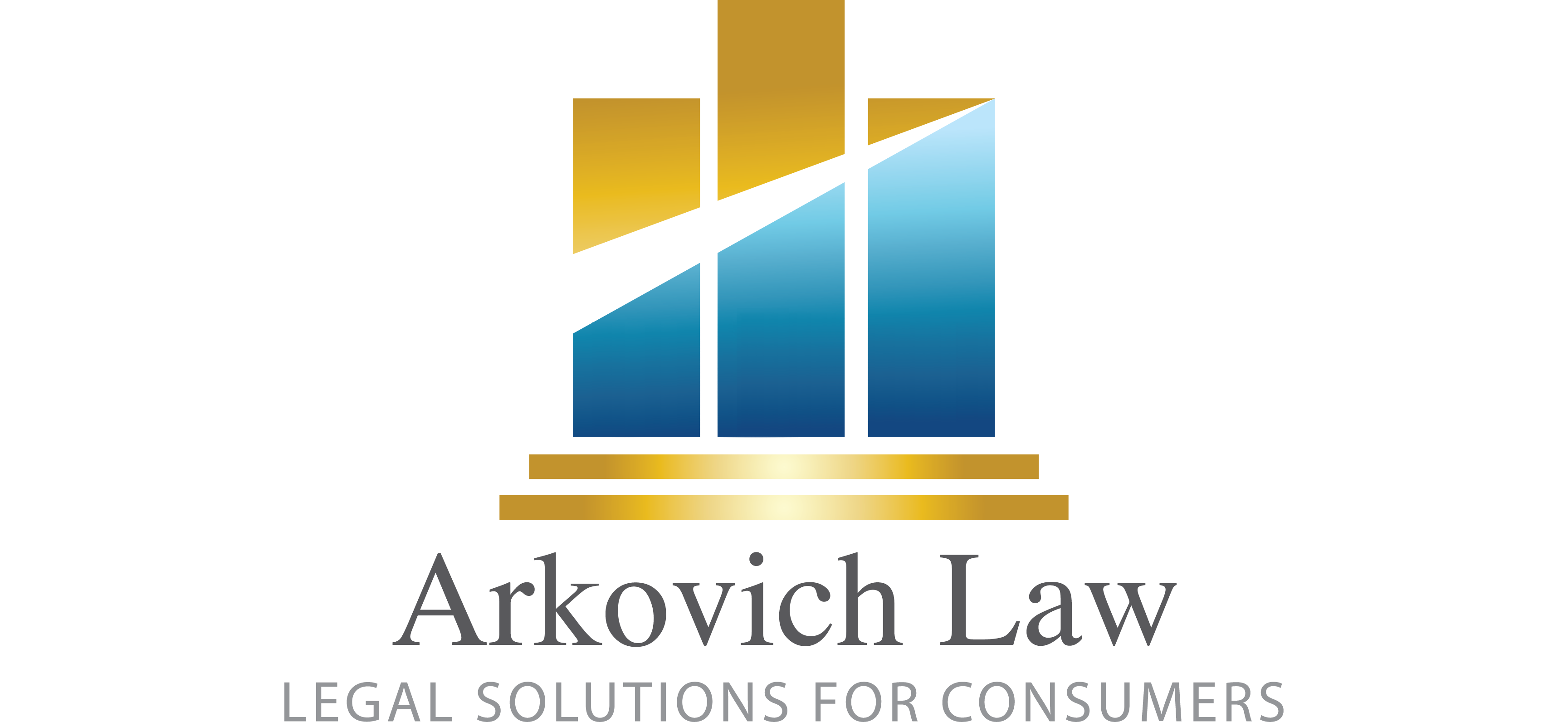 Can I do All This Myself or Do I Need an Attorney?
Yes, dealing with your debt is something you can do yourself. But like anything, sometimes it is better to hire someone who does this day in and day out. Particularly if you have a lot of debt or assets to protect.  Many of the borrowers we speak with are unaware of key governmental programs and how to jump through the various hoops to qualify. The student loan system itself is the least transparent of any system that I have ever seen in my 30 years of practicing law. For private loans, negotiation or litigation can be involved; both of which a borrower is not well suited for in most cases. We know deadlines that may apply for tax free relief.
If it's a bankruptcy, we know all the trustees, the rules, the loopholes, basically how to not only get things done, but also to obtain the best result.