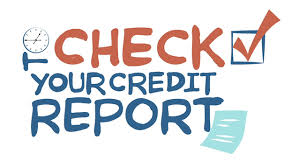 It's very easy to file an online or even phone dispute with a credit bureau.  It's fine to start a dispute in this manner.  However, to ensure that all parties are required to investigate the dispute and update the consumer's credit report, it is important to provide notice to the furnisher as well.  A furnisher is the party who reports to the credit reporting agencies ("CRAs").
In an April 2019 decision, Hunt v. JP Morgan Chase Bank, Nat'l Ass'n, the 11th Circuit, the appellate court governing the State of Florida, held that a class action could not go forward against the furnisher of consumer information because it (JP Morgan Chase) was not notified of the dispute.  When JP Morgan Chase initially provided information to the CRAs about a consumer's account being past due, this was an accurate statement.
The Court did not address whether JP Morgan Chase had an obligation to "refresh" information it had previously provided — had it received notice of the dispute.  Finding that the furnisher did not receive notice of the dispute, the Court stopped its analysis there.