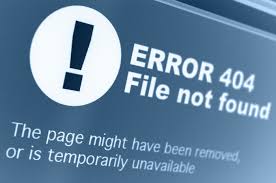 If you happen to have Ocwen as a mortgage servicer (or former servicer), you may have an excellent reason to challenge their books.  Check out this quote from an Eleventh Circuit Court of Appeals case out this week in University of Puerto Rico Retirement System et al v. Ocwen et al.
"Unfortunately for Ocwen, REALServicing didn't really work—the software, as it turned out, was incapable of properly tracking borrowers' accounts and payments, and it recorded inaccurate information about interest, late fees, escrow accounts, or completed payments for up to 90% of the loans in the system."
90% of their loans were not properly accounted for!  Wow that's pretty bad!