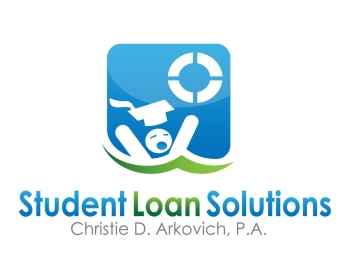 On January 31, 2019, Judge Stong of the Eastern District of New York denied the Motion to Dismiss filed by SLM Corporation, Sallie Mae, Inc., Navient Solutions, LLC and Navient Credit Finance Corp.  In this Memorandum Decision, the Court dealt a blow to the private student loan defendants when it permitted Plaintiff to proceed with its case (note a Motion to Dismiss is a preliminary motion and the case is far from over).  In re Homaidan, Adv. Pro. No. 17-01085 (E.D. N.Y. 2019).
A nearly identical ruling was made the same day in In re Tashanna Golden, Adv. Pro. No. 17-01995 by the same Judge.
These cases dealt with Tuition Answer loans which the Plaintiff alleges are not "qualified education loan[s]" under the Bankruptcy Code Section 523(a)(8)(B), and for that reason, they were discharged in his Chapter 7 bankruptcy case.  The Plaintiff argues that loans of this nature are excluded from the scope of his bankruptcy discharge and therefore any attempt to collect the debt after the bankruptcy discharge amount were impermissible and a violation of the discharge order.