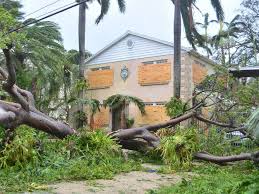 Hurricane Irma has caused an interruption in income for many people in Florida and elsewhere.  This information may be helpful for those who cannot make their mortgage or student loan payment when due:
For those in a rehab agreement on federal student loans to avoid wage garnishment:
Payments to Rehabilitate Defaulted Loans (§674.39).  During the time a borrower is affected by a disaster, an institution should not treat any scheduled payment the borrower fails to make as a missed payment in the stream of nine on-time, consecutive, monthly payments required for the borrower to rehabilitate the defaulted loan.  When the borrower is no longer affected by the disaster, the required sequence of qualifying payments may resume at the point at which it was discontinued.