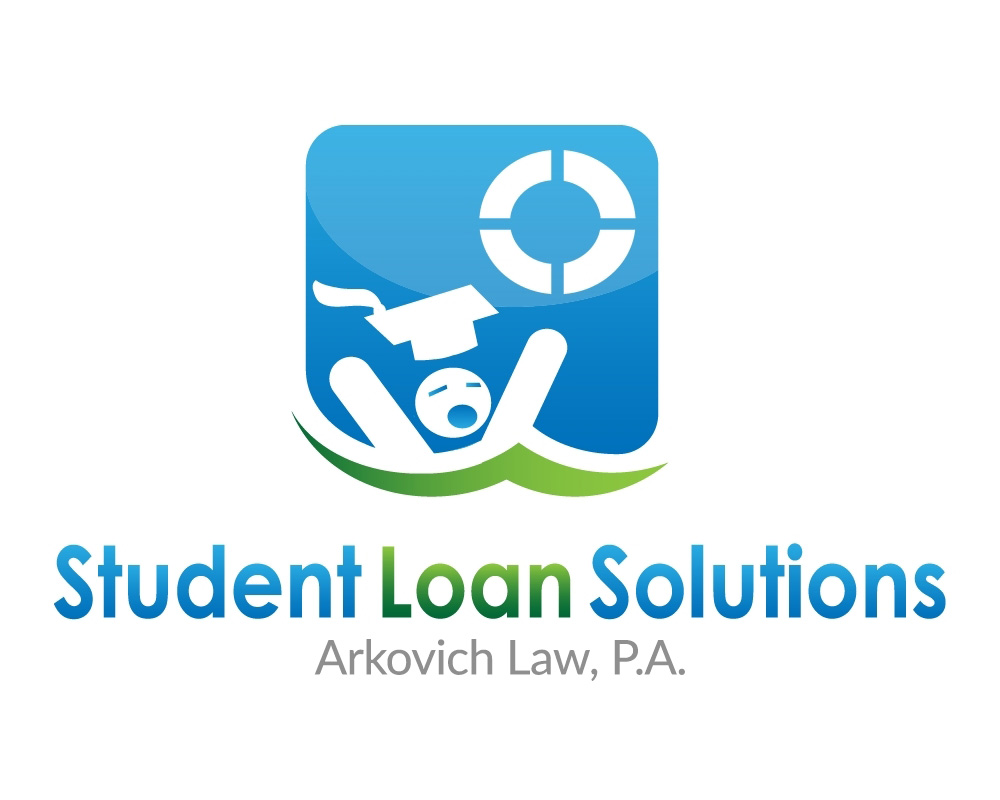 The Brunner standard is a legal test used in certain circumstances to determine whether a borrower's federal student loans can be discharged in bankruptcy. The test was established by the U.S. Supreme Court in the case of Brunner v. New York State Higher Education Services Corp. (1987).
The Brunner test has three prongs:
Hardship: The borrower must prove that repaying the loans would impose an undue hardship on the borrower and their dependents.