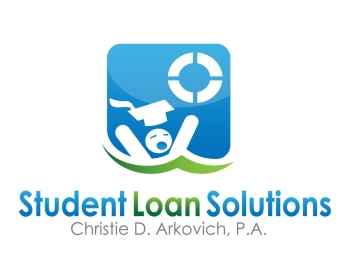 While everyone was talking about CyberPunks and NFTs on Twitter this weekend, as well as the impact of various amendments to the infrastructure bill and how they may affect cryptocurrencies and development in blockchain tech, there was significant movement on the student loan front.
Late Friday afternoon, the Biden administration announced that it was extending the federal student loan restart from Oct 1 to Feb 1, 2022.  Where might that money go for the next few months?
Also on Friday, the Department of Education announced that it was creating a rulemaking committee to rewrite regs for PSLF, income-contingent repayment plans, borrower defense to repayment, closed school discharges, false certification discharges, interest capitalization, arbitration and class action bans, and even disability discharges.  Many of these programs while good in intentions, have been virtually shut down or misrepresented in past years.