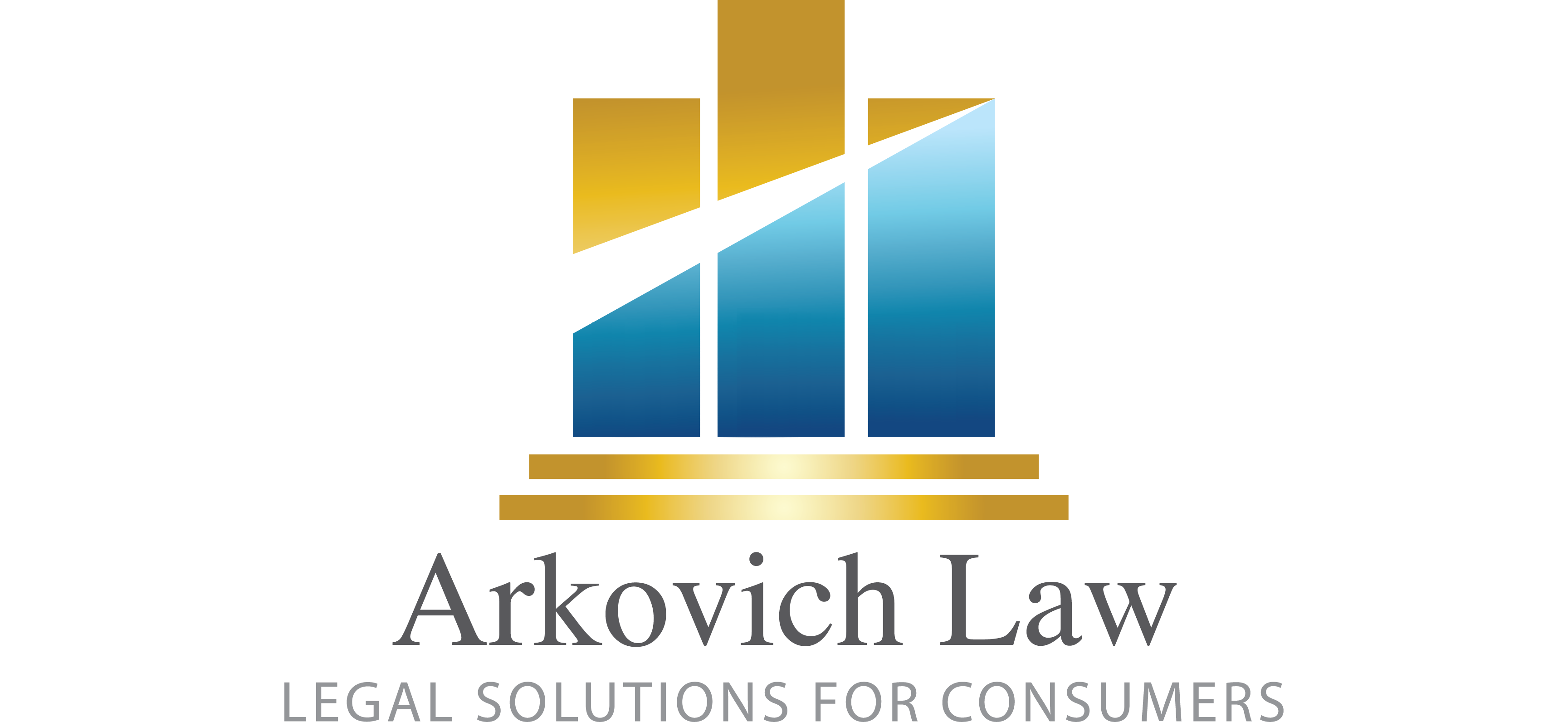 Once you get out of the habit of making a mortgage payment, it's hard to get back to making that large payment every month.  This is particularly true, with student loans also restarting payments now.
What do we do that can help solve this problem for you?
We litigate mortgage claims, assert consumer defenses when available and defend foreclosures in Florida.  State law relating to foreclosures vary widely and we limit our practice strictly to Florida for mortgage related issues, generally in the counties surrounding Tampa Bay.  We're a member of a local Tampa Bay foreclosure defense attorney group, and NACA which is a national consumer advocacy group where consumer attorneys share ideas, tips and trends.