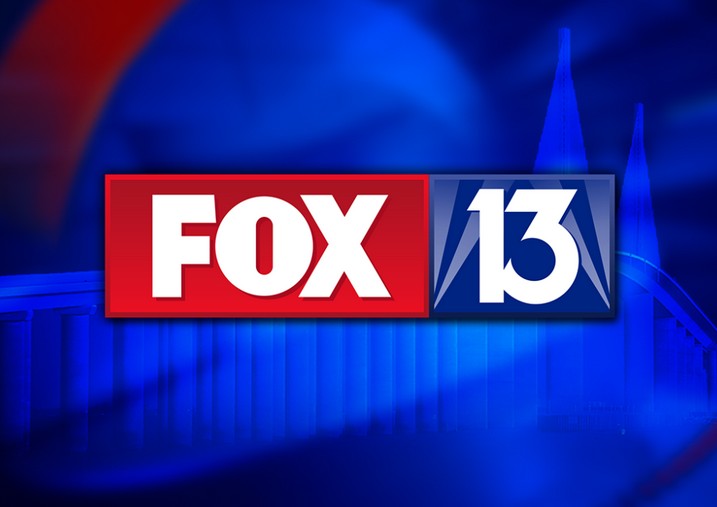 Fox 13 interviewed us in connection with their terrific story yesterday on the College Scorecard:  College Scorecard a Wealth of Information on Every College and University in the Country.  Anyone with a high school student or someone bound for college, should look into this resource to help make the decision about which college to attend.
It offers a wealth of information on topics on which a school may not be forthcoming.
"I like the fact that it shows some things that a school probably wouldn't want to put a spotlight on, like graduation and retention rates." Arkovich told FOX 13.