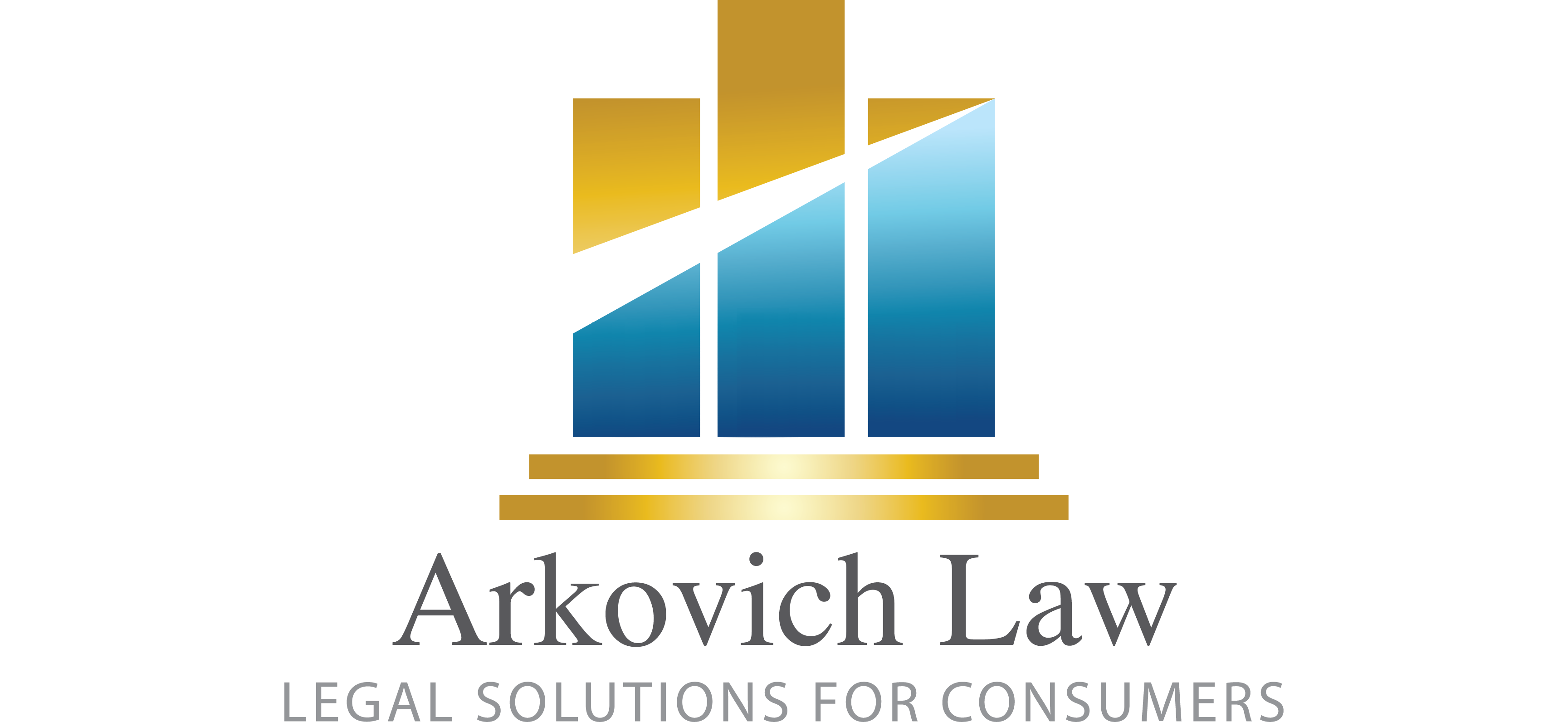 Let's say you have negotiated a settlement with a creditor. What should you include to help ensure that your credit is the best it can be?
First, under the Fair Credit Reporting Act (the "FCRA"), a creditor is not required to report anything, but what it does choose to report, must be accurate.
So this leaves the door open to ask for a trade line deletion. This means that the account won't show up at all – no late pays, no delinquencies, and no language such as "settled for less than owed". This is the best outcome, particularly if you have other accounts elsewhere with a positive history. Many original creditors won't agree to this but if you can point to some kind of error on their part, you'll be more successful in having the trade line deleted.