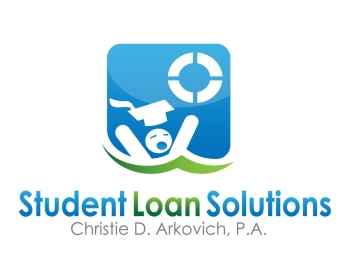 See below for tips to end roadblocks faced by our older population when dealing with student loans!
In a Yahoo Finance article this week, several problems were outlined and addressed during Secretary DeVos' testimony on Capitol Hill.  First, lengthy delays in the Borrower Defense to Repayment program for those who were fraudulently misled by their schools.  Second, public service forgiveness denials for those who believed their student loan payments have been counting for years.  And third, confusion and difficulties for those trying to obtain student loan relief due to their disabilities.  I'd like to focus on this problem because while public service and fraudulent schools have had tons of press over the past couple years, the roadblocks faced by disabled borrowers have not been discussed much at all.
Under federal law, a disabled person can apply for total and permanent disability discharge to relieve their federal student loan debt.  However, on December 4, 2019, NPR released the data and results of an investigation that showed that only 28% of eligible borrowers identified between March 2016 and September 2019 have either had their loans wiped clean or are on track for that to happen.