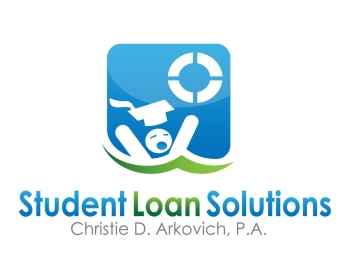 Yes, it's a holiday weekend and I'm not quite sure why a local consumer group JEDTI is doing their 2nd Annual Convention today, but it is about a 100 degrees out and I think I'd melt outdoors anyway so why not?
JEDTI was originally made up of mostly foreclosure defense attorneys, and this is how I came to be a part of the group several years back.  It was amazing the knowledge this group imparted and I am forever grateful to be a member.
Now that the foreclosure crisis is for the most part behind us, JEDTI has morphed into other consumer protection areas including robocalls under the TCPA, fair debt collection violations, credit repair and reporting violations under the FCRA  — and now perhaps student loans if they like what I have to say.