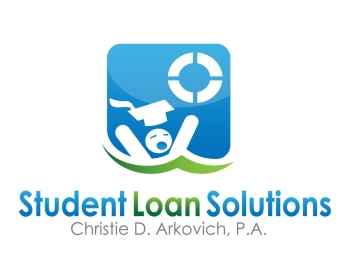 It's extremely important when consolidating federal loans that you do not add any Parent Plus loans to the consolidation of your own loans.  It will taint the new loan and disallow many favorable options.
Here's an excellent example from a current client (Cecelia) who came to see us before she did anything — just to make sure what she was doing was correct.  Can't express how valuable that decision turned out to be.
By keeping a very small Parent plus loan of $3,000 apart from all of her other loans totaling in the low six figures, this client is estimated to have an IBR payment of $191 starting in approximately 90 days.  Had she not come to see us for advice first and consolidated all of her loans (as her servicer would have had her do), her loans would only be eligible for ICR and a payment of $1600.