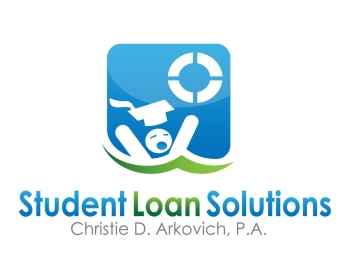 Are you being sued by NCSLT as many of our clients are?
You should be aware that the CFPB just entered an Order requiring NCSLT to halt collections per the NYT.  The Consent Order is effective immediately although the Judgment itself still needs to be approved and signed by the Delaware Judge.
This "halting of collections" is most assuredly temporary.  The trusts "must suspend all further collection efforts until a compliance plan has been approved and implemented."  It's unknown how long that may take.