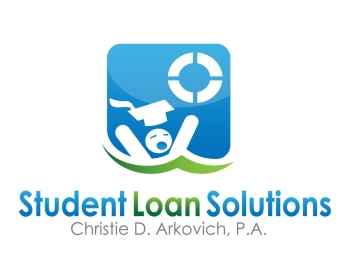 It's difficult for laypeople (and sometimes bankruptcy attorneys) to believe there are legal options to reduce student loan debt after hearing for years that "student loans are nondischargeable in bankruptcy".  Well, this is not always true.  They can be discharged – or partially discharged – and brand new payment terms set up.
Take a look at a review posted yesterday of one such case by Aaron:
Christie and her staff where very professional honest and straight to the point with my student loans! I was struggling with private loan monthly payments that I could not afford in which was affecting my credit.