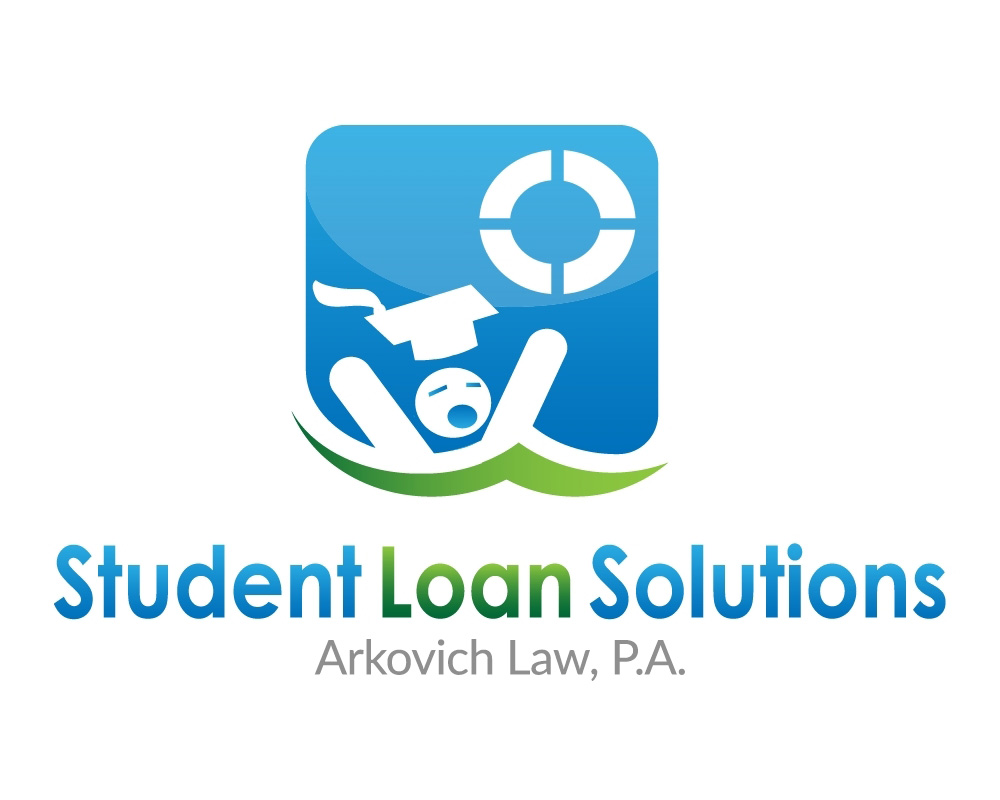 I had a consult recently that is a good overview of what questions our clients have and how we are able to drill down to the essentials and help determine the best path forward to ending student loan debt.  This client reached out to us after viewing one of our Youtube Student Loan Sidebars where we go over the practical impact of new programs and what we see out there to help student loan borrowers.
Client:  300k SL debt, mostly Direct, 23k FFEL.  Client has a pending consolidation app.
Key concern:  How does IDR impact me?  Did PSLF Help Tool but still confused.
The biggest takeaway we discovered during this consult was although the client had already submitted a consolidation application that was now pending, there were two things that could have been done differently.  First, he had asked for the consolidation to take place at the latest date in 9 months.  To be eligible for the IDR Waiver/one time account adjustment, the consolidation of the FFEL loans should occur before May 1.  That's a pretty big thing.
The benefits of the consolidation would be to receive PSLF credit for the FFEL loans, to have the consolidation re-date under the IDR Waiver to the date of the earliest loan that began repayment (which coincidentally is likely one of the FFEL loans as they are the oldest loans), receive credit for the 3-4 years of extended forbearances that were not included toward IDR or PSLF, and apply a 20 year forgiveness for undergrad loans dating back to 2001 excluding in school deferment periods.
The second issue is the choice of servicer.  We suggested the fastest one with the most experience.  We know of problems with some servicers and let our clients make that decision of who to do the consolidation with – but it is now an informed decision with the best chance for the most success.
So even if you've started the consolidation process, it's not too late to reach out to make sure you are doing it correctly!