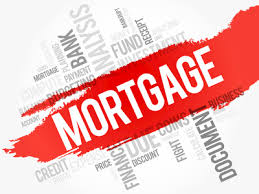 Are you STILL having problems with your mortgage servicer after catching up with your mortgage while in a Chapter 13?
Are you being charged a huge sum to catch up even after the bankruptcy is over?  A mortgage servicer is required by federal law to perform an annual escrow analysis on all loans for which it manages an escrow account.  But do they always do this?
Are you suffering not only from payment shock, but also negative credit reporting for these alleged deficiencies?