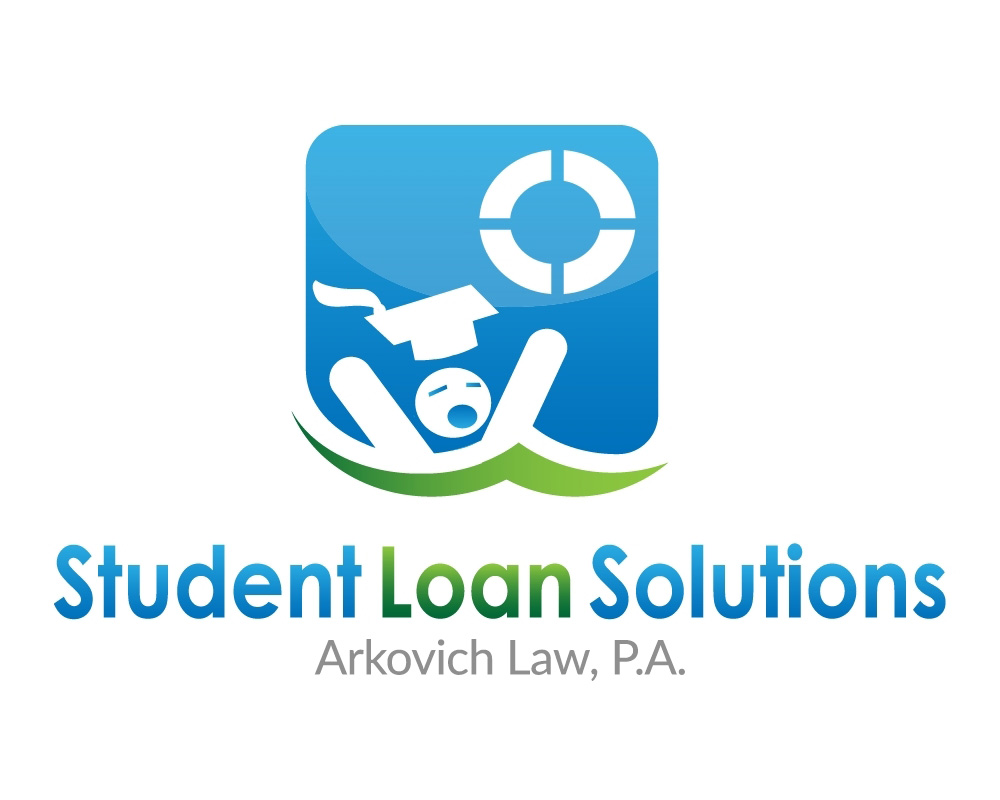 The deadline to consolidate FFEL loans to Direct loans under the IDR Waiver program requiring a one time account adjustment has been moved from May 1 to the end of the year.  This takes some pressure off for sure — but it's still a good thing to do now rather than later.
I have some questions about how qualifying payment counts will be credited now that the IDR Account Adjustment period has been extended:
Under the Account Adjustment rules, if you consolidate loans with different payment histories, the longest history is applied to the entire consolidated balance.
Under the new PSLF rules-Starting July 1st, if you consolidate Direct loans, qualifying payments will be credited based on the weighted average of the pre-consolidated loans.
The question is for the period between July 1st and December 31st (when the IDR Account Adjustment expires) which methodology will be used to calculate qualifying payment credit? And will the methodology be different for PSLF vs IDRF?
We're hoping FSA will publish a detailed FAQ about this!