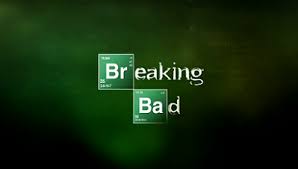 Useful information can be obtained from the Consent Orders relating to improper debt collection activities obtained by the Consumer Financial Protection Bureau.  Recent orders applicable to Fred Hanna, Encore Capital Group, Inc., Midland Funding, LLC, Midland Credit Management, Inc., Asset Acceptance Capital Corp., PRA, LLC, Porfolio Recovery Associates, Chase Bankcard Services, Santander Bank, N.A., Solomon & Solomon P.C., Westlake and Wilshire etc. can be found here on the CFPB site. (searchable filters).
Debt collectors are not permitted to provide false or deceptive information to you in their attempts to collect a debt.  This may include the things they can do to you if you do not pay (such as take your home, sue you etc.).  This may include who they are affiliated with.  We are evaluating a case right now where the debt collector is private company.  But they've told my client that they are the Department of Education.  This is contrary to their website which we noted states no affiliation with the DOE.  Basically, our marching orders are if what they say is not the whole truth and nothing but the truth, they run the risk of violating the law.  This means if they try to explain your options, but leave perhaps the best one out – this would be a violation of the FDCPA, FCCPA and perhaps even unlicensed practice of law.  All these consumer law violations give us excellent leverage to negotiate lower balances, better payment plans and sometimes even a write off of the entire debt.
This applies to all consumer debt.  Auto finance, second mortgages, credit cards, signature loans and best of all student loan debt.  When we are hired to settle any kind of debt we first take the time to educate our client on their consumer rights, what kinds of behavior can lead to violations and we have them document any phone calls they are receiving.  Then we use all this to settle the debt.
For additional information, please visit us at our website:  Arkovich Law and check out our client Avvo reviews to see what we are all about.