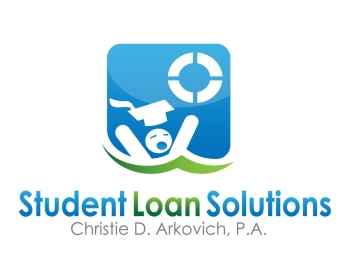 Many people are facing uncertainty about PSLF for all kinds of reasons.  We've focused on those who were told they were in the PSLF program only to find out that their loan types didn't qualify all along, and now they have to start all over.  We also help borrowers who were in the wrong payment plan and their servicer should have known that that plan did not qualify for PSLF.  Congress even set up a TE-PSLF program to temporarily waive those in the wrong payment plan provided their payment was at least as much as it would have been under IDR.
We now see two other issues popping up with more frequency.  Those encouraged to go on forbearance when they should have been on an income driven plan at a low or even zero payment which would have qualified for PSLF.
One other issue that a potential client is facing is having her PSLF certification under review now for years.
DOE changed the PSLF form a couple years back and the primary purpose of the non-profit business started to come into play.  As a result there have been changes in guidance from the DOE as to how to evaluate an organization.
However, a recent ABA victory in late Feb 2019 should help these student loan borrowers.  A District Court found that the DOE's changes in its interpretation of the PSLF did not adhere to the standards mandated under the Administration Procedure Act and those changes were arbitrary and capricious.  In other words, the Court ruled that the Department of Education had overstepped and that the PSLF relief should be reinstated for the employees of the ABA non-profit group.
Here are two very informative links about that case:
http://www.holdfasttodreams.org/good-news-for-pslf-aba-victory-against-department-of-education/
http://www.holdfasttodreams.org/update-on-aba-lawsuit-against-department-of-education/
It may take a bit of time for that ruling to percolate down.  I think that anyone who has been on hold pending a review of their employer's eligibility can breath a lot easier in the meantime.