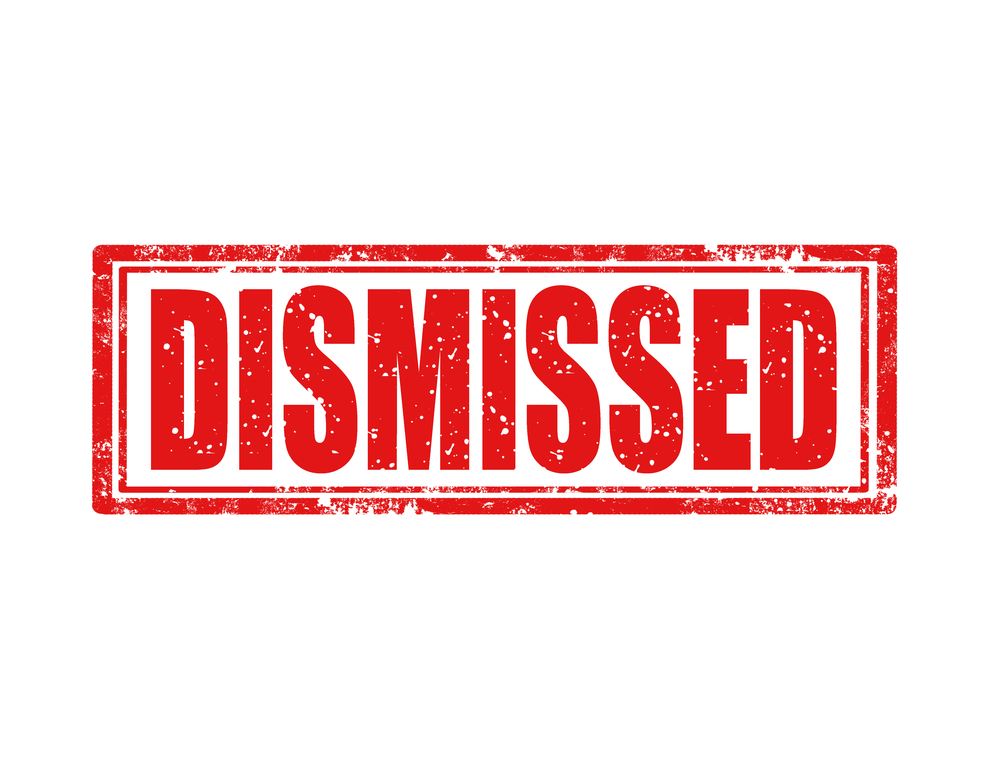 What should you do if you are sued by NCSLT for student loans?
In recent years, lawsuits brought by the National Collegiate Student Loan Trusts (NCSLT) has become an epidemic. Defending these cases can be fun and rewarding. Often, consumers are faced with a lawsuit for tens of thousands of dollars on a loan they barely remember, from a trust they have never heard from.  They are often sued in multiple cases.  The deficiencies in the collectors' proof have been well documented.  We raise many evidentiary and standing issues and conduct discovery to prevent a judgment.   Some clients are simply not collectible.  Between the legal problems with the cases and often times the financial condition of our clients, we can often obtain dismissals with prejudice – meaning they forgive the debt in full and agree not to come after our clients in a future case.
We had nine dismissals today.  This is life changing for our clients.  It can change your life too for the better.  These cases can be defended and can be settled for reasonable amounts.  If you haven't been sued yet, please consult with an attorney about your rights – you'll likely be sued in the next year as we are seeing more and more of these cases be filed.  For more information, we offer a free consultation and have tons of information on our blog and website at Christie D. Arkovich, P.A.