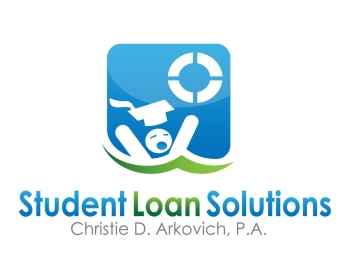 The TEPSLF was established for public service employees who had the correct loans, Direct loans, but were making a payment under a non-income driven plan – such as Extended, a 20-30 yr Standard, Graduated etc.  They key is you have to apply for PSLF, be denied, and then submit a second request to the TEPSLF as follows:
TEPSLF forgives debt for borrowers who meet the following requirements:
Have at least 10 years of full-time work experience for a qualifying non-profit or government employer
Had Direct federal student loans during this entire employment period
The most recent payment , as well as the payment 12 months prior, must have been at least what you would've paid under an income-driven plan.
You must apply for PSLF, get denied, the send an email to TEPSLF@myfedloan.orgsaying you believe you qualify.
The email should be simple to the point:
Subject: TEPSLF request
I request that ED reconsider my eligibility for public service loan forgiveness.
Name: [Enter the same name under which you submitted your PSLF application]
Date of Birth: [Enter your date of birth in MM/DD/YYYY format]