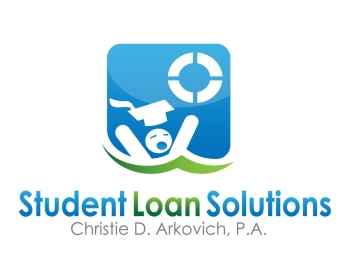 Under the new provisions allowing a Debtor to attest to an undue hardship, a consolidation pre-filing would be viewed as evidence of good faith – this is the box that may be checked:
engaging meaningfully with a third party they believed would assist them in managing their student loan debt.
Also, there could be problems if a consolidation is later done after filing as this would create a new post-petition debt that the Court may not be able to discharge effectively.  As always, please consult with a bankruptcy and student loan attorney as this can get complicated and you are usually talking about a very large debt and don't want to make any mistakes.  Here's the case law for the above assertions:
It is settled that, where a debtor incurs student loan debt pre-petition, but then enters into a post-petition agreement to consolidate that debt, the consolidation agreement extinguishes the pre-petition debt and gives rise to new, post-petition debt. See, e.g. Hiatt v. Indiana State Student Assistance Comm'n, 36 F.3d 21, 23–24 (7th Cir.1994) (holding that the consolidation of student loan debt extinguished the prior obligation and gave rise to a new obligation as of the time of consolidation); Educational Credit Mgm't Corp. v. McBurney (In re McBurney), 357 B.R. 536, 538–39 (9th Cir. BAP 2006) (adopting Hiatt's reasoning and holding that a post-petition student loan consolidation gives rise to a new, post-petition obligation); Rudnicki v. Southern College of Optometry (In re Rudnicki), 228 B.R. 179, 180–81 (6th Cir. BAP 1999) (agreeing with Hiatt that "a consolidated student loan is a new loan").
Grubin v. Sallie Mae Servicing Corp. (In re Grubin), 476 B.R. 699, 283 Ed. Law Rep. 958 (Bankr. E.D. N.Y. 2012)