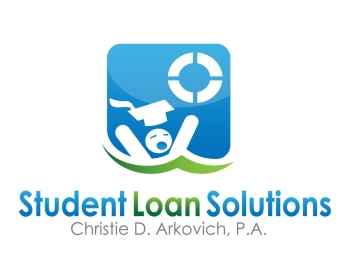 A longstanding problem has plagued PSLF borrowers when they try to get their 120 payments calculated for public service student loan forgiveness.  Lost records, payments not counting b/c they were for the wrong amount even by a few pennies, paid ahead status, wrong payment plans, change in servicers, multiple year long delays —  I could go on and on…. This week's announcement by ED that it will start to more broadly interpret the rules surrounding what a qualifying payment is will help tremendously.  Here's some insight into what we may start to see shortly:
Ian Foss of US ED offered some interesting details during Wednesday's negotiated rulemaking as he explained the emergency action, and what changes they hope to make permanent. If we understood him correctly they want to get away from counting payments completely and simply give credit for months since entering repayment on any FFEL or DL. This is the result of counting all payment plans, as well as some/all deferments, and maybe even forbearance periods. This approach would also solve all the problems created by the 15-day on-time right-amount payment rule, for all those who were told the wrong payment amount, made lump sum payments from assistance programs, etc.
As things stand now, we aren't seeing any help out there along these lines for those with Parent Plus loans or Spousal FFEL Consolidation loans — YET.  Stay tuned…
If you need some help wrapping your head around the new rules, what's likely to occur, and how your student loans can be forgiven or reduce, please reach out to us and schedule a 1 on 1 consultation.