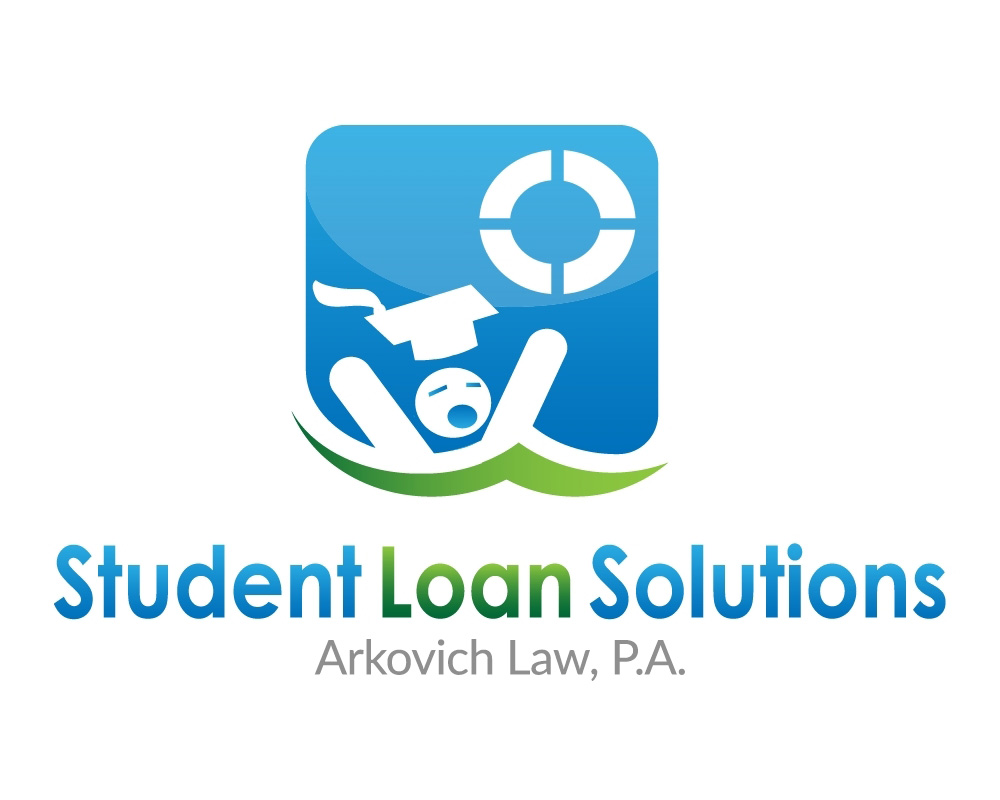 Did you realize that we have free videos on what to do about your student loan on our YouTube Channel "Student Loan Sidebar"?  Here's a post from a few hours ago from one of our followers:
YouTube videos on student loan forgiveness have just been absolutely amazing. They break it down so it simple to understand. This whole thing has been so frustrating and these videos help to alleviate much of the anxiety I've had. Thank you! 
Come Join us at:
https://www.youtube.com/c/ArkovichLaw
And please subscribe so we can continue to offer this valuable free content!
Christie Arkovich