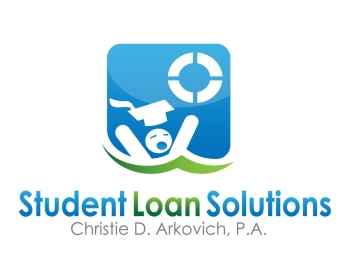 I fondly recall our very first Total and Permanent ("TPD") case a few years back.  An older borrower, as I remember, who was probably in her late 60s, reached out to us after she basically gave up trying to get her federal student loans forgiven even though she had qualified for Social Security Disability. She had sent her SSD approval letter to the Department of Education and its debt collector, but apparently both letters had been lost.
As a result, her Social Security continued to be offset and she received frequent and rude calls from debt collectors who persisted despite her telling them that she was disabled. No one cared.  She was fairly distraught and at the end of her rope, with no one to turn to.  Her servicer wasn't helping.  The SSA and the Department of Education weren't able to help her.  The debt collectors were even calling a friend of hers who had nothing to do with the loans. These calls persisted even after she had sent in a TPD application, and after she retained our services.
Once she retained our services, we filed a consumer collections case under Florida and Federal law for these violations. We also sent in a TPD application for her and obtained full forgiveness of her federal loans. Rather than her paying us for obtaining this result, we were able to put money in her pocket from the wrongful debt collection that had occurred, plus we were finally able to put her student loan debt to bed.  The other side ending up paying our fees due to the collection violation case.
Then I started looking for more of these cases, recognizing the value that we could provide to people who were unable to pay their student loans because of an inability to work.  We've since streamlined our system to work around common headaches and hoops to jump through to obtain a discharge.
In case you are wondering, most of our TPD cases involve some sort of cognitive issue, perhaps stemming from a physical illness, but not always.  It is very hard for an employer to accommodate a cognitive issue, and this is not solved by allowing remote work.
To date, none of our TPD applications have been denied by the Department of Education, or its TPD servicer, Nelnet.  That says a lot.