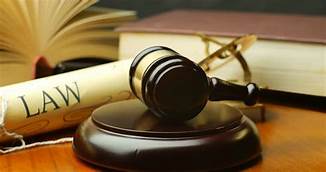 What happens to the original debt when a consumer files an unlawful debt collection lawsuit?  Sometimes the creditor will file a counterclaim to force the underlying debt to judgment in an effort to turn the tide in favor of the debt collector.
Fortunately, in the Middle District of Florida there are several good recent cases that prevent this outcome.  The federal court has ruled there is no subject matter jurisdiction because there is no supplemental jurisdiction over the counterclaim based on the fact that the counterclaim is permissive and would substantially predominate over the plaintiff's claims, and because the "set off" position didn't support supplemental jurisdiction.  See Della Vecchia v. Ally Financial, Inc., No. 8:17-cv-2977-T-23AAS, 2018 WL 907045 (M.D. Fla. Feb. 15, 2018); Vernell v. Ally Financial, Inc., et. al., No. 2:15-cv-674-FtM-38MRM, 2016 WL 931104, at *4 (M.D. Fla. Mar. 11, 2016).
This can be an important litigation concern that could force an early and minimal settlement if it weren't for this case law favoring the consumer.
It's critical to hire experienced legal counsel who is familiar with ongoing changes in the law to obtain the best possible outcome in your case.  You can bet that corporate counsel knows his or her stuff and will use someone's inexperience against them.