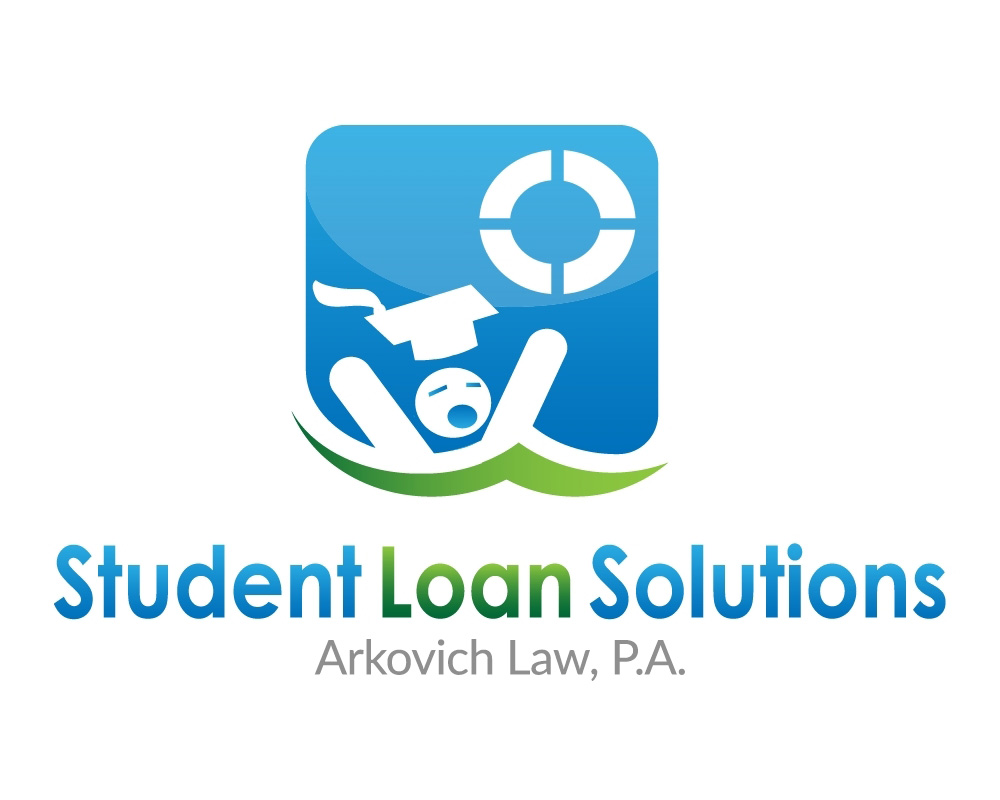 I'm jointly presenting a webinar this week for the ABI on the new DOJ procedures to allow the discharge of federal student loans.  The intent of the DOJ in reviewing student loans for discharge is to help create a process that allows:
Clarity, transparency and consistency
Reduce burdens by simplifying the fact gathering process through a form Attestation
Allow a government stipulation to facts alleging a full or partial undue hardship
Open communication between parties to reduce litigation burdens
Court must ultimately make a finding, regardless of guidance
This is something that never used to exist.  I learned student loans back in the 1990s representing Sallie Mae, ECMC, TERI, and USA Funds in many discharge cases brought throughout the State of Florida at both the trial and appellate level.  It was an expensive, time consuming process, with little chance of success for the debtor.  Things have changed with this new DOJ procedure.
While this is presently only for those with Direct Loans, ED is coming out with similar rules for the older FFEL loans where ECMC will do the review and make the determination to recommend a full or partial discharge.  For now, it's key to consolidate before filing bankruptcy to ensure ED is doing the review.  Also, ECMC typically opposes discharge, so I'm not as comfortable with it doing the review.  I guess it may boil down to how they get paid if the loan is discharged.
If you have questions about this new procedure, please give our office a call at (813) 258-2808, email info@christiearkovich.com or fill out the form below.