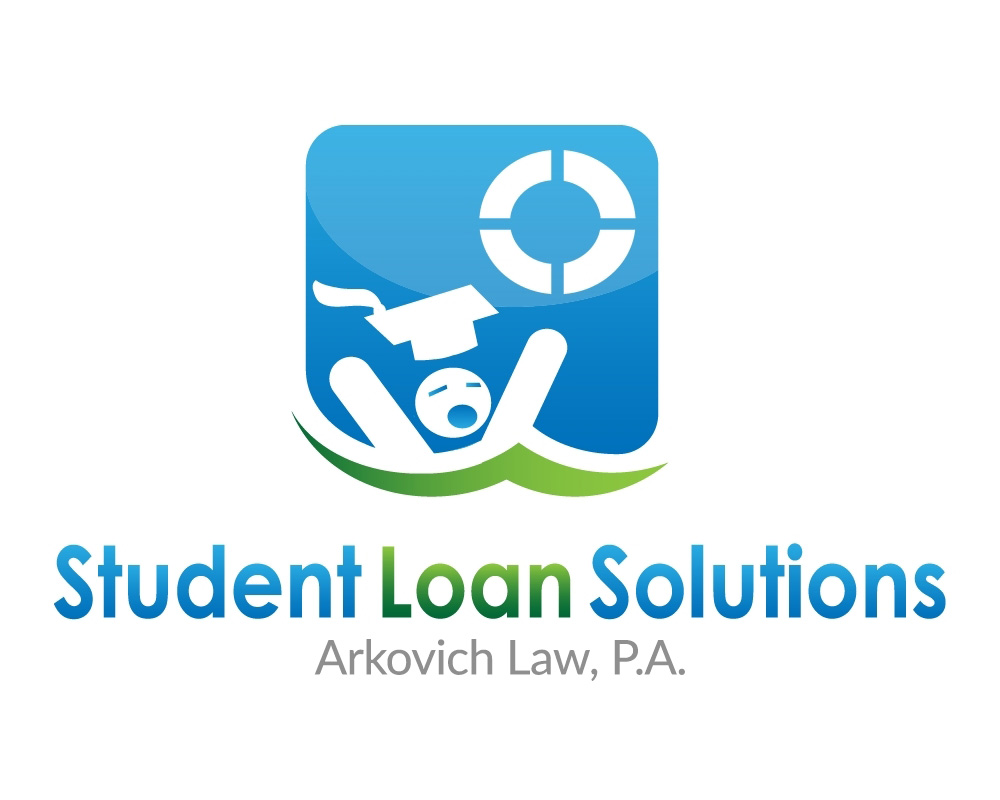 Some of you may have heard that the May 1 deadline to consolidate older FFEL federal student loans to the newer Direct student loans for the one time account adjustment has just been extended until the end of the year.  While that initially seems like great news, why is it NOT a good idea to wait?
The health emergency ends May 11.  Once the Department of Education presents the IDR Waiver in a few days, this will give plenty of ammo for commercially held FFEL loans to sue to cancel what will likely be $200 billion of student debt to avoid forbearance months from counting and other methods of counting payments that don't exist outside of the IDR Waiver program.  $200 billion reasons to appeal.  The appeal alone may stretch that out to the next administration.
Our advice is to consolidate before mid May to get it done, while it can be done.  Just in case.  $200 billion is a lot of money and there is growing support behind commercially held loans to not just wipe them out.
Hearing this, is a consultation still necessary?
It is a good idea to talk with an attorney knowledgeable about student loans.  This is a big debt.  The consultation fee is really pretty small in comparison and the answers can be complex. Here's a few examples of IDR waiver complexity:
Say you could get 12 extra months of credit by consolidating all your Direct loans together. But you could lose your 0 a month IDR payment that you didn't realize was probably good until February 2025, that could cost you many thousands of dollars.  This is due to ED using prior Covid income rather than updated income information provided with a consolidation application.
One small FFEL loan with lots of payment credit might be a goldmine. You might lose out on the opportunity to get an extra 10 years of credit towards forgiveness by not consolidating or by paying this small loan off.
You need to be able to count forbearance and deferment and distinguish the different types from one another to know what credit to expect.
In school deferment doesn't count.
Time in bankruptcy doesn't count.
You might need to verify you'll still have a partial financial hardship after consolidating. You might not qualify for this after a consolidation and lose the ability to have your payments capped if you're on IBR or PAYE.
Parent PLUS borrowers should also be able to benefit from the IDR waiver if you start the double consolidation process now.  How should you do a double consolidation and do your loans qualify for this?
You might be able to qualify for the full IDR waiver benefit by doing nothing, which is a huge peace of mind to know.
Wouldn't you like to know in advance what to expect?  What if you have some life planning to do and you'd like to know what to expect when the dust settles? (get married, move, start a business, help pay for your kids' college, help a parent or sibling in need, retire, buy a house or even a car)
The IDR waiver applies to everybody pursuing any kind of 10, 20, or 25 year forgiveness, not just public servants.  It's a really big deal and one that should not be overlooked.  I've written past blogs what the IDR Waiver does and won't rehash that here – but if you aren't sure, keep scrolling back through our blog to see.