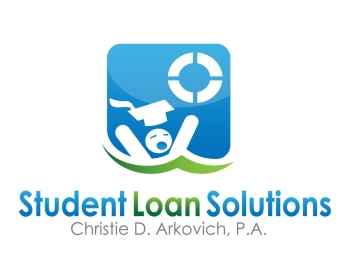 We're 40 some days away from the 8/31/22 federal student loan re-start date.  We're all waiting for the details of the Fresh Start announcement for borrowers in default to reenter payment in good standing when the pause expires.  This would theoretically eliminate the need for a rehab or consolidation to cure a default.  We have learned from ED that if a borrower rehabs now, ED is waiving the nine months of payments and automatically restoring borrowers to good standing once the Rehab Agreement has been signed and returned.
The National Consumer Law Center is still trying to get information from ED about the timeline and details of Fresh Start to help everyone with advising borrowers/clients and to ensure it works they way it should.
One student loan attorney, Stanley Tate, out of Kansas City MO spoke with Default Resolution Group this week, and learned that as of last Monday, all ED borrowers have been cleared from CAIVRS.