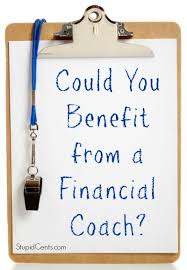 The financial website "Marketwatch" released a study of the American people's money situations. It was disturbing at best.
The report found about half of our households live paycheck to paycheck. 19% have zero in savings, while 31% have less than $500.
It's no surprise that nearly half described themselves as "concerned, anxious or fearful" about their current financial well being. Keep in mind the survey was taken in the midst of a booming economy.