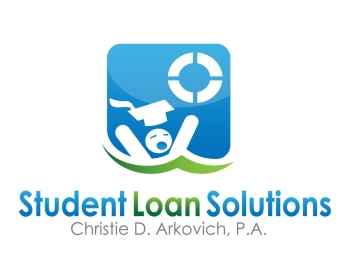 Interesting times to be a student loan attorney.  Just this week, a key decision was issued by the Fifth Circuit in In re: Crocker, No. 18-20254 which discharged private student loans.  Why is this important?  Well, it's the first published Circuit level case on this issue.  And the Court ruled against Navient!
Of course, you have to meet certain criteria to have a non-qualified student loan — the loans must have been outside or beyond the actual cost of education, or provided to an ineligible institution or ineligible student.
Which brings to mind, what is an ineligible institution?  Simple, one that was not eligible for federal funding.  Including a school which got federal aid under false pretenses.  Perhaps federal loans were provided to a for-profit school BEFORE they were actually eligible.  This opens a whole new batch of loans which may be discharged.