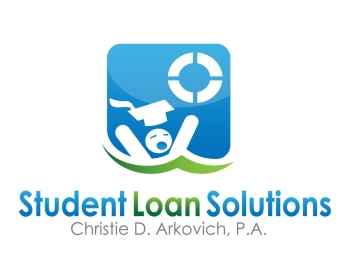 In an effort to ensure debtors receive a "fresh start" and not a "false start", the Bankruptcy Court for the Middle District of Florida has implemented a Student Loan Management Program which utilizes a transparent portal to obtain relief from federal and private student loans.  The SLMP is an attempt to tackle the $1.5 trillion student loan debt that is currently owed by 44 million Americans.  The goals of SLMP are threefold: 1) increase communication which is presently lacking between both federal and private student loan borrowers and their servicers; 2) raise awareness among borrowers and their counsel of available options; and 3) end unnecessary and costly forbearance during bankruptcy.  The SLMP will start October 1, 2019.
Rather than simply leaving these loans on hold to accrue capitalizing interest in a Chapter 13, the SLMP is designed to enhance communication and availability of available options and end needless forbearance which causes larger loan balances.  For instance, a Debtor who owes $100,000.00 in student loans with an interest rate of 8% ends up owing over $148,000.00 after a five-year plan if the loan is simply put on hold.  The Portal is also designed to accommodate settlements of private student loans via a mediation.  The automatic stay will be lifted as to matters addressed via the portal.
In a similar vein, in 2010, the MDFL implemented a Mortgage Modification Program to assist debtors in seeking mortgage modification. The MMM program uses a portal to exchange documentation and communicate with mortgage servicers. It has been a great success, has reduced litigation and is recommended by mortgage creditors as a "model" for bankruptcy loss mitigation programs. It has been duplicated in many bankruptcy courts across the country and has saved thousands of borrowers from homelessness.