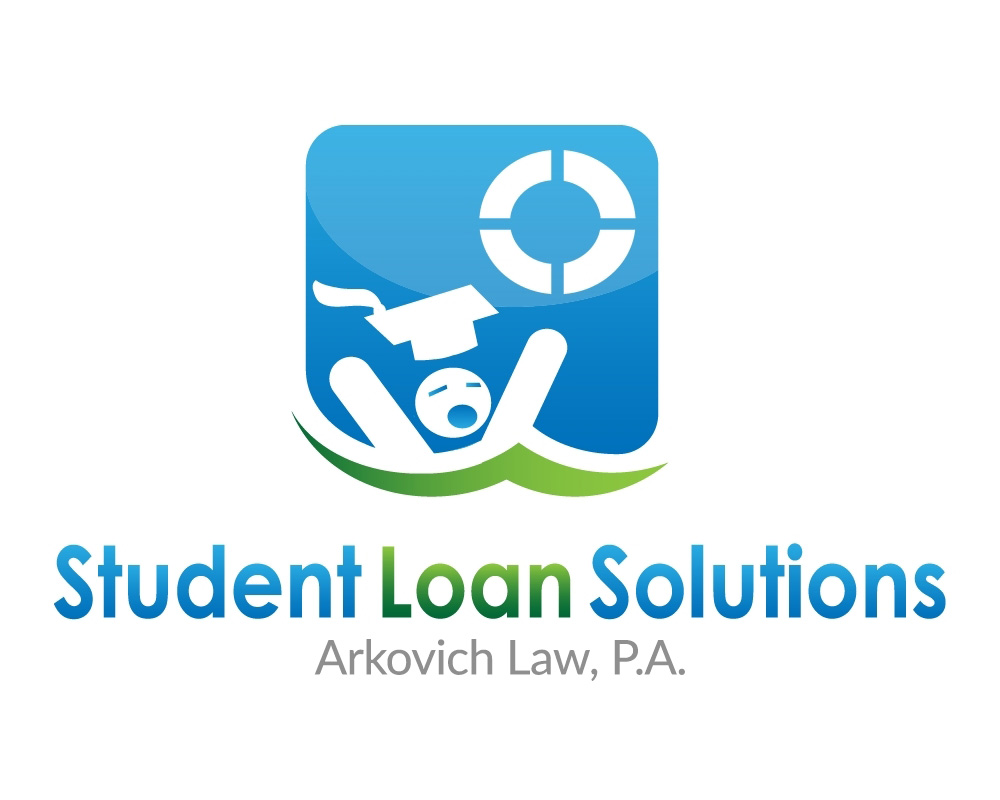 Say you have a private student loan and you have previously filed a bankruptcy.  Was your private student loan discharged?  I'm presuming you did not file an adversary case to obtain a specific ruling as to dischargeability of these loans.
Loans that could have been discharged as beyond the cost of attendance, that portion that was over and above tuition, books, room and board etc. may be the subject of Homaidan.  My understanding is that you can remain a class member for a discharge of any amounts that are outside of the cost of attendance and you'd remain responsible for anything else.  You can also opt out and pursue relief on your own of that or the remainder of the loans, or seek alternative grounds for relief such as ineligible institution, non-dependent borrower or undue hardship.
What are your options now?
First off, you may be able to reopen the bankruptcy case and argue that the private loans were discharged either with a motion for violation of discharge order citing Homaidan, or file an adversary proceeding.  Or you can threaten to do so.  The debt collector won't be easily swayed and a student loan attorney may help ensure that they know the law.
If you do nothing, you should receive notice in the class action if any of your loans or a portion thereof are eligible if the creditor has your current address.  You have to decide whether to opt out of this class settlement in the hopes of achieving a better result.
Keep in mind that the statute of limitations is still running on this debt – meaning the creditor has a deadline to actually sue you that varies from state to state and depends upon the contract that you signed.  The application of the SOL can be a complicated discussion and too much for this short blog.
If you've filed bankruptcy in the past, your student loans may be discharged or dischargeable.  If you are thinking about filing bankruptcy now, reach out to us.  We are located in Tampa, and can represent clients throughout Florida.  For those living outside of Florida, if you have private loans, look for an attorney in your state that deals with this day in and day out like we do.  A good place to start would be this graduate list of attorneys who have attended Josh Cohen's student loan workshop:  https://thestudentloanlawyer.com/workshop-graduates/.  Just click on your State for the contact info.  If in Florida, hit the blue button below to talk with us about your loans.  We can help those with federal loans no matter where you reside, but our assistance is limited for those with private loans if you live outside of Florida.