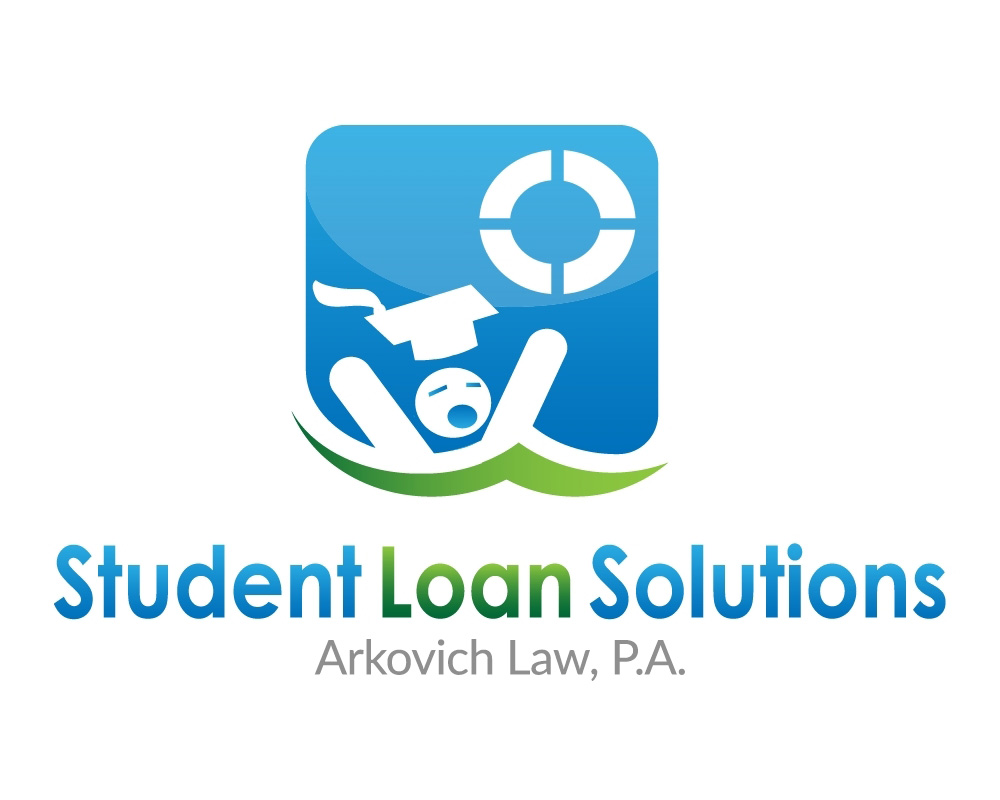 I ran across this statistic and wanted to share with you about the DOJ attestation process to discharge federal student loans. A great many are still pending.
From 12/5/2022 through 7/15/2023 nationwide:
205 new attestations (I don't know what exactly this means)
32 Rec. Guidelines Not met
24 Rec Guidelines Met Partial
15 Returned for more information
Court: 42 full discharge approved
9 partial discharged approved
So the process is taking a few months as expected. Many of the above are still pending. The key appears to be that the loans should be Direct (the guidance for the older FFEL loans has not occurred), and should be more than 10 years old before filing bankruptcy. Ordinarily many clients fit the presumption for discharge. It takes roughly 45 days for a FFEL loan to be consolidated to a Direct loan and this time can run concurrent to your bk prep work.
Bankruptcy may be the solution for you – particularly if you don't want to wait for forgiveness, or face a potential tax bomb down the road.  Many believe there is a only a 10% chance that an IDR forgiveness after 2025 would be taxable, believing that Congress would change the law before then, or the IRS insolvency waiver provisions would provide protection, but a tax free bankruptcy discharge is a known entity.  Sometimes knowing is better.
Reach out to us if you have questions about your specific loans and situation.