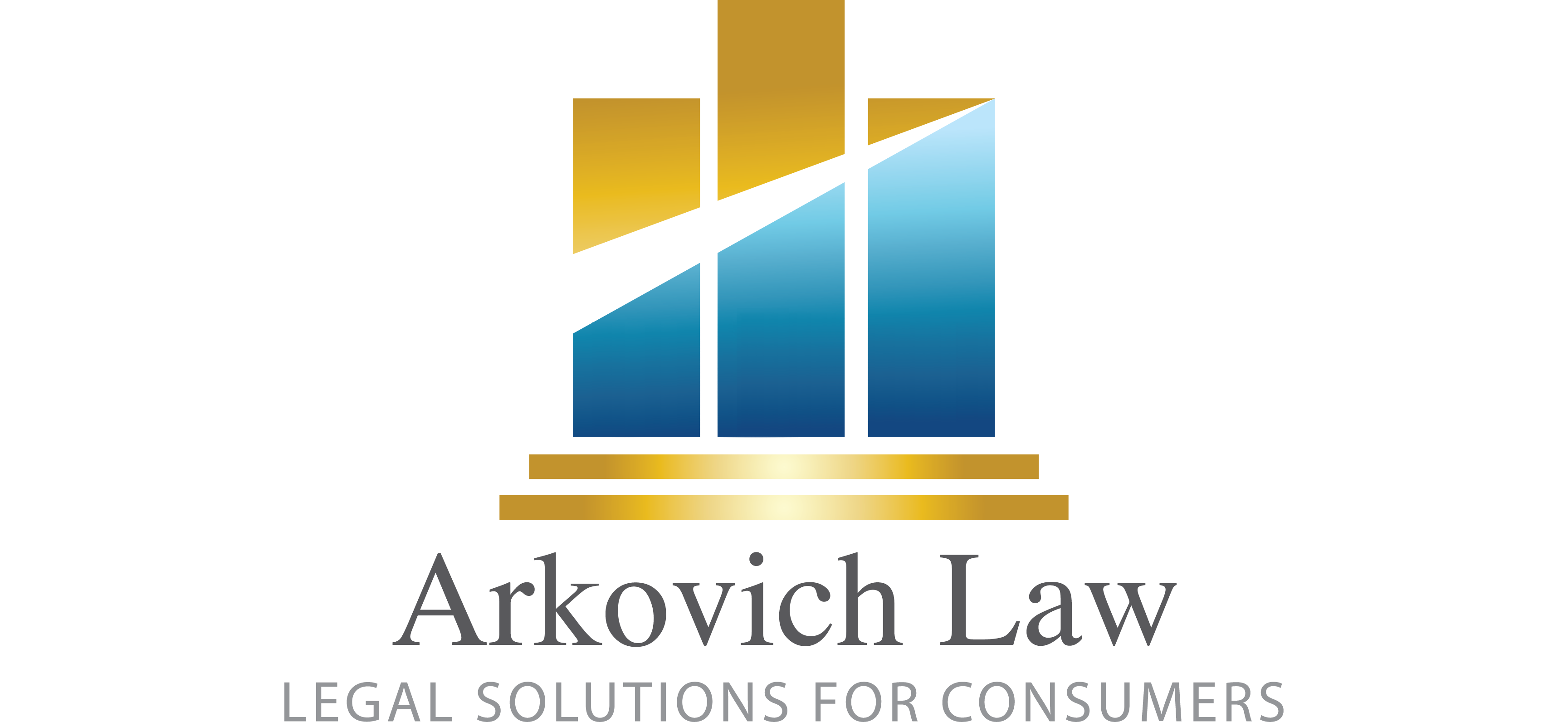 Parent Plus loan borrowers and grad loan borrowers have received the short stick for all the recent announcements post the Supreme Court decision on student loan forgiveness.  The new bankruptcy rule will allow debtors to create a Chapter 13 Plan to easily provide IDR credit:
Changes:  We have revised §685.209(k)(4)(iv)(K) to provide that the Department will award credit toward IDR forgiveness for months where the Secretary determines that the borrower made payments under an approved bankruptcy plan.
While there is a process for this to occur now it is not widely understood and rarely used.  In most cases, borrowers owe more in federal student loans when they exit bankruptcy than what they owed before filing.  There is no reason why borrowers should not receive IDR credit towards their student loans during a Chapter 13 bankruptcy which often is five years.  This has been a big bone of contention of ours for several years.  Depending upon how the new change will be applied (the regs aren't out yet), debtors should be able to obtain IDR credit while making a court approved payment plan which could be substantially lower than the normal IDR payment amount outside of bankruptcy.  This may be the only recourse available to those with Parent Plus loans who don't or can't double consolidate their loans in time to avoid ICR.  It may also be the only way to address a high payment for those with grad loans who have high medical, housing or family expenses and are stuck with an unaffordable IDR payment even under SAVE.  It will be particularly good for those in the next 12 months who won't see the SAVE payment reductions until July 2024.
The Secretary of Education just has to determine that the borrower made payments under an approved bankruptcy plan.
Lots of questions about how this will work:  stay tuned for the answers as we learn more.