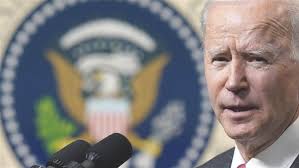 Today, President Joe Biden is extending a moratorium on home foreclosures for federally backed mortgages until June 30, after previously setting the expiration date at the end of March. Biden also announced the expansion of a mortgage relief program, pushing the window to request mortgage forbearance until the end of June.
You can check our resources page under "Foreclosure Related" to see if your mortgage is federally backed here.  Just type in your property address under Freddie, Fannie or MERS to discover who owns your mortgage.
For those who have private loans, there is no mandated federal moratorium.  You may be covered under a local or state moratorium though.