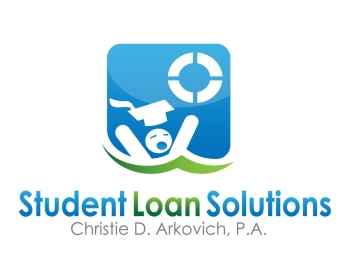 Part II:  What can people do when they have private student loan debt?
Private loans don't have any government programs like federal loans do – payments are not based upon income, there is no debt forgiveness and no protections for someone who becomes disabled and cannot work.  However, they will settle.  They key is to put them in the position of wanting or having to settle.  How we do this is we help our client track consumer collection law violations.
How many times do they call you a day?  Do they call your cell phone after you've told them not to?  Do they call you at work after you've told them not to?  Do they call before 8:00 a.m. or after 9:00 p.m.?  Do they discuss your debt with third parties?  All of that is potentially illegal under the FDCPA, FCCPA and the TCPA and provides us with leverage to settle a debt and ways to escalate the conversation to a decision maker with higher authority to negotiate a settlement.