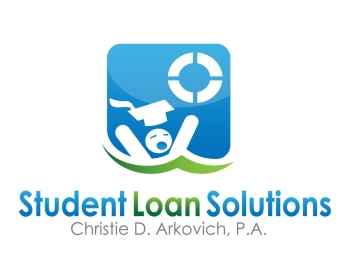 One of our student loan attorney colleagues, Austin Smith, is the guiding force behind a class action filed in Texas that is pending:  In re: Evan Brian Haas and Michael Shahbazi v. Navient Solutions, LLC and Navient Credit Finance Corporation.  It may affect our Florida clients with private student loans as it is seeking a nationwide class.
I understand that postcards are now being sent out to potential claimants.  While this class action is still in its infancy and has not yet been certified there are important things you should know right now about this:
First and foremost, the info below will tell you what the case is about and how to be a part of it.