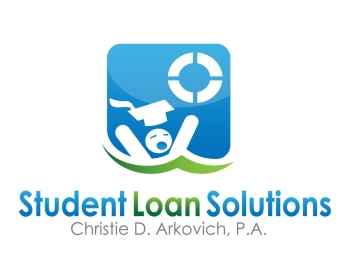 Are you unsure whether your private student loans are covered by the Navient/AG settlement?
Navient has sent or is still sending out correspondence to all qualifying private loans under the Navient/AG settlement – give that until the end of July per the settlement – if your address is current with your loan servicer, you will receive information if your loans are eligible.  There are many factors that preclude someone from qualifying unfortunately including credit scores for some provisions.  There is no court mechanism for us to bring up a borrower's loan that we think should be eligible.  I don't believe the class action attorneys themselves have any remedy for that in their case.
The most we've been able to do is force a bankruptcy stay based upon likely inclusion in the AG settlement.