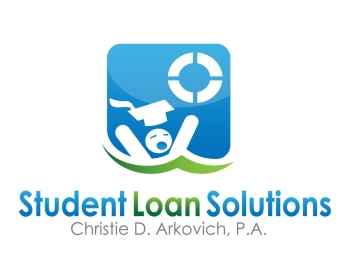 Many people are facing uncertainty about PSLF for all kinds of reasons.  We've focused on those who were told they were in the PSLF program only to find out that their loan types didn't qualify all along, and now they have to start all over.  We also help borrowers who were in the wrong payment plan and their servicer should have known that that plan did not qualify for PSLF.  Congress even set up a TE-PSLF program to temporarily waive those in the wrong payment plan provided their payment was at least as much as it would have been under IDR.
We now see two other issues popping up with more frequency.  Those encouraged to go on forbearance when they should have been on an income driven plan at a low or even zero payment which would have qualified for PSLF.
One other issue that a potential client is facing is having her PSLF certification under review now for years.