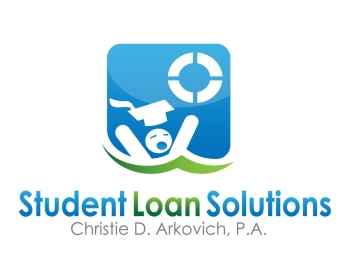 This week I received an email from a borrower who believed that she didn't have to make her private student loan payments due to COVID and the CARES Act.
Not true.  While many private lenders have indeed voluntarily agreed to forbearance of two to six months per a recent Wall Street Journal article, "For Student-Loan Borrowers, There is Some Relief – but That Isn't the Whole Story".  The article emphasized that these are uncertain times for all student loan borrowers, but especially those with private loans.
First, these short forbearances are coming to an end and decisions will need to be made.