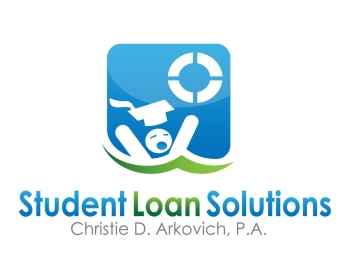 How do you determine if the COVID-19 federal law waiving interest applies to your federal student loans?  The most recent changes are summarized here in a nice Q&A format:  https://studentaid.gov/announcements-events/coronavirus.
My take on all this:  The Act suspends student loan payments and interest accrual through September 30. For those in federal loan forgiveness programs, those months will count as months in which payments were made.
Now for the finer points:  for the interest waiver, not all federal loans count, only Direct Loans and those Federal Family Education Loans (FFEL) which are owned by the government.  Most FFEL loans are owned by third parties and only guaranteed by the government.  Perkins Loans are owned by the institution and the interest waiver does not apply either.  Eighty percent of all federal loans were FFEL loans before the FFEL program was discontinued in 2010.  I'd estimate one-quarter to one half of all federal loans are still FFEL loans.