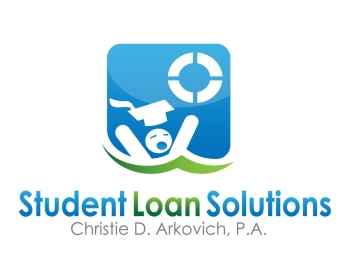 Parent Plus loans continue to be a big problem.  Not only are the consumers unable to pay the loans that were taken out for their children, they are continuing to not take advantage of plans that would allow them to pay less without hurting their credit.
Case in point: (As an aside, this client found me by googling "student loan nightmare".  Sad, but true.)
One client I met with this week received a statement from her FedLoan servicer that the amount due was now $542.88.  On an income of $35,000 with a husband unable to work, our client simply could not afford that.  When she called her servicer, she was informed that she did not qualify for income based repayment and her only option once she came off forbearance was to pay $542.88.  But we can lower her payment by more than 50%!  And once she retires, her payment can likely go to zero.