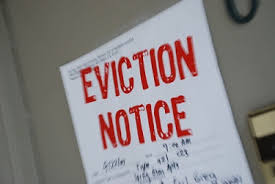 Now that we are starting to see eviction moratoriums end, I thought this was a good time to discuss how a bankruptcy can be used to gain more time if needed especially for higher wage earners that haven't found employment yet – perhaps technology has displaced their jobs for instance. All the help wanted signs out there are usually for food service, hospitality industry jobs — not necessarily all jobs.
Tenants of single-family homes financed by the federal government are still protected through September 30.   For all others, landlords must still comply with the rules as they existed prior to the pandemic.
There are various government websites which may have emergency rental assistance – at treasury.gov search for "find rental assistance" and select your state and county.  Here is a link as well.