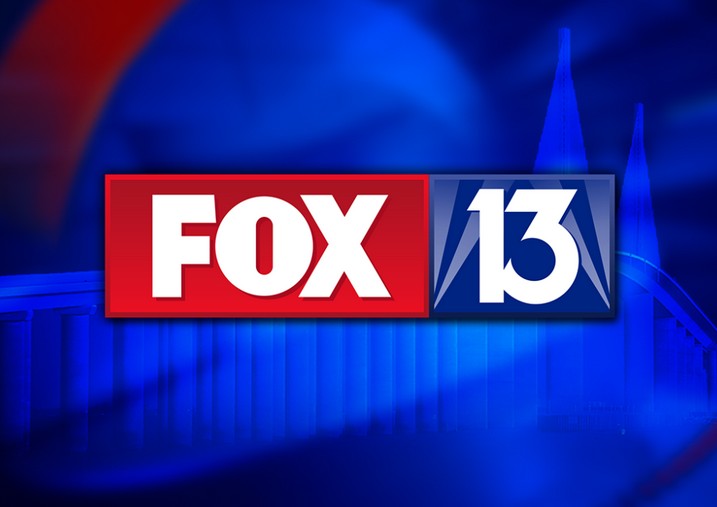 Fox 13 interviewed us in connection with their terrific story yesterday on the College Scorecard:  College Scorecard a Wealth of Information on Every College and University in the Country.  Anyone with a high school student or someone bound for college, should look into this resource to help make the decision about which college to attend.
It offers a wealth of information on topics on which a school may not be forthcoming.
"I like the fact that it shows some things that a school probably wouldn't want to put a spotlight on, like graduation and retention rates." Arkovich told FOX 13.
Even cost per year and salary after graduating are listed.  I was surprised at some of the results – check out the story for most common comparisons for University of Florida, Florida State, University of Tampa, Eckerd College, and USF.
This type of information helps a student make the best decision for his or her family.
"You were taught to go to the best school you could and get the best degree you can and it will all work out.  That's not true anymore," Arkovich said.
Many options exist to reduce student debt before it is adds up.  Things such as community college (I attended a community college for my first two years before transferring out to a private university and later law school), living at home and commuting (did that too), part time jobs (did that), internships/externships, work study (yep); only putting tuition on student loans and not living expenses (did that – with the help of my future husband).
For more information, visit collegescorecard.ed.gov.  You may also want to check out a recent blog post, and podcast we did on this subject for lots of tips and traps to look out for:  Breaking the Stigma of High Student Debt on ParentPumpRadio.