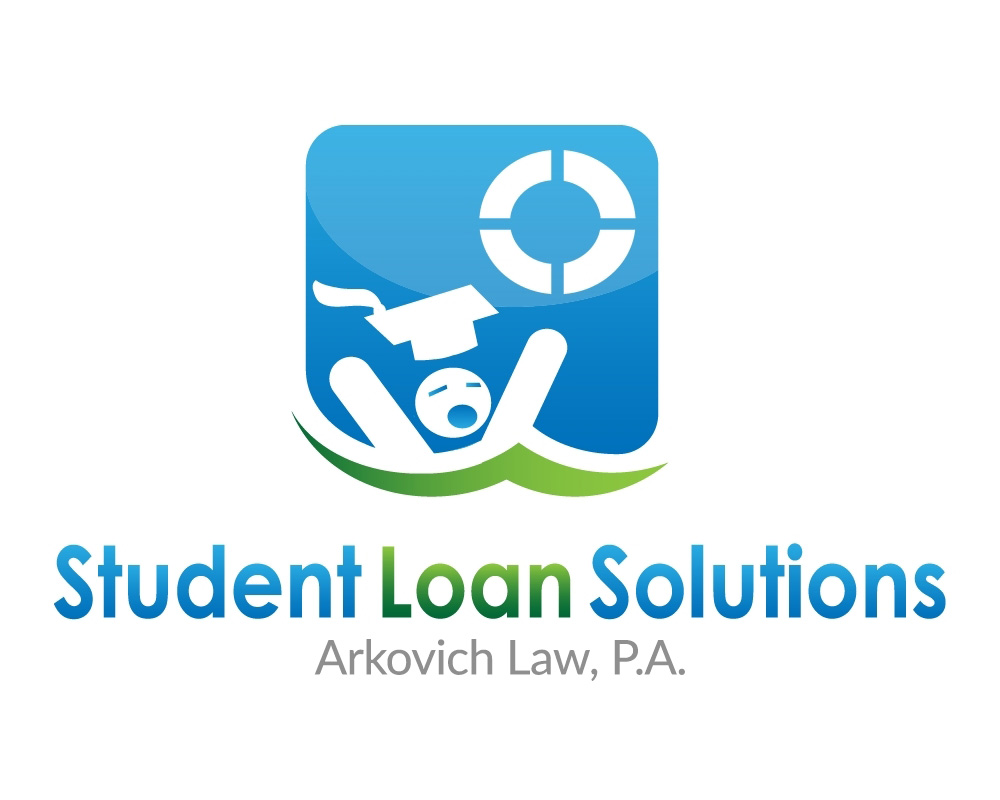 I just became aware of a new procedure to provide "an intent to separate a joint consolidation loan" when a client received this:
As you are already aware, you and XX have a FFEL Joint Consolidation Loan. ED has indicated that FFEL Joint Consolidation Loan borrowers who take the necessary steps to separate their loans will receive the benefit of the one-time IDR account adjustment, even if the application does not become available until after the adjustment occurs in 2024. The adjustment will be applied retroactively for both borrowers when both applied to separate their joint consolidation loan. For separate applications, the remaining co-borrower who did not apply to separate the joint debt will not receive this benefit until and unless the borrower applies to consolidate the remaining loan into a Direct Consolidation Loan.
You must notify the ED Ombudsman Group of your intent to apply for separation of your joint consolidation loan by contacting ED's Office of Federal Student Aid (FSA) at:
U.S. Department of Education
Office of Federal Student Aid
P.O. Box 1854
Monticello, KY 42633
1-877-557-2575
https://studentaid.gov/feedback-center/
For specific information about the IDR account adjustments announced by ED and answers to frequently asked questions, visit https://studentaid.gov/announcements-events/idr-account-adjustment. If you have any questions regarding this response, please send them to OfficeofConsumerAdvocacy@pheaa.org.
Sincerely,
Maria
Office of Consumer Advocacy
NMLS# 1619466 NMLS Consumer Access
Visit www.pheaa.org/oca for state and federal consumer advocacy resources.