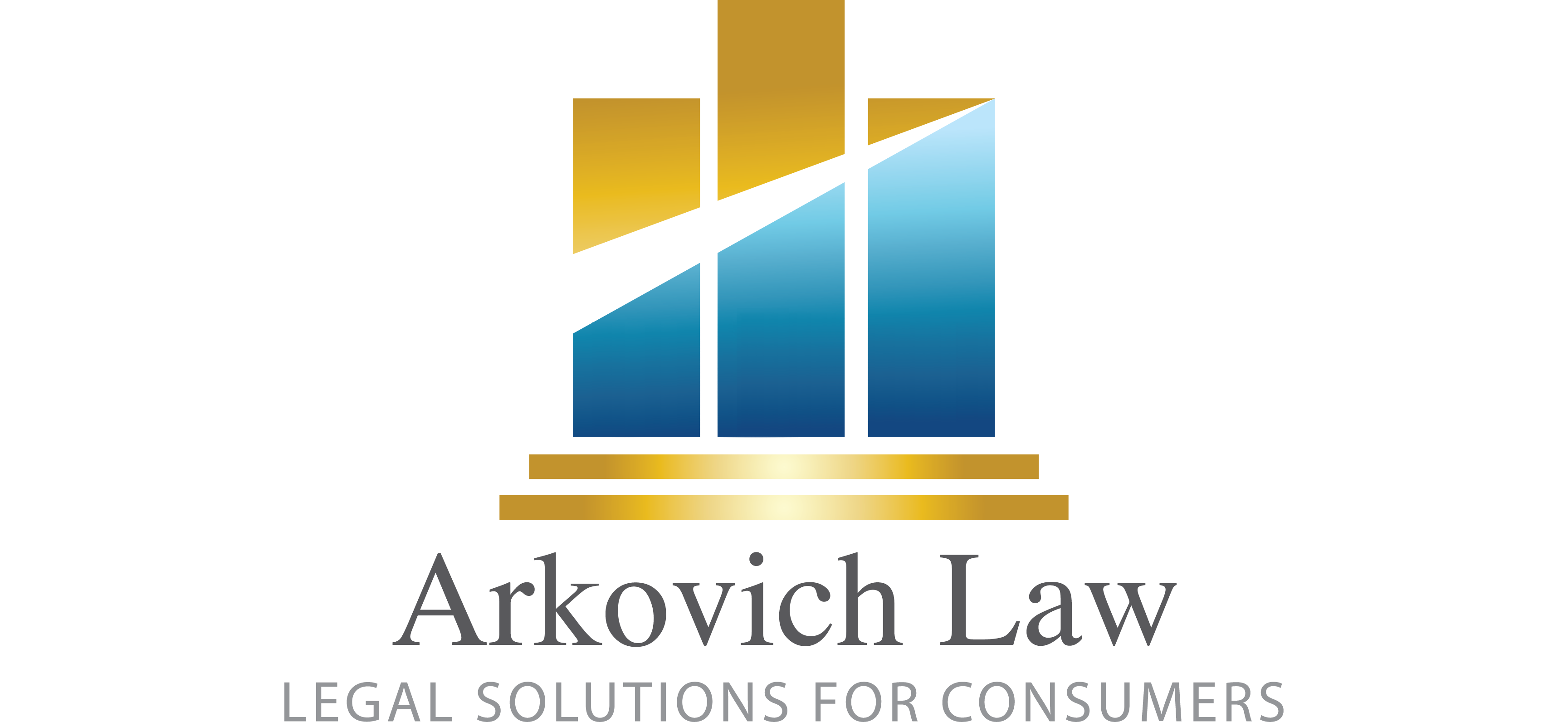 DO YOU NEED ASSISTANCE WITH DELIQUENT OR SOON TO BE DELINQUENT MORTGAGE PAYMENTS?
IS YOUR HOME AT RISK DUE TO A PENDING FORECLOSURE?
HAVE YOU BEEN TURNED DOWN FOR A LOAN MODIFICATION IN THE PAST?
Well, we have some good news!  The U.S. Department of Housing & Urban Development (HUD) has announced a temporary suspension of the HAMP loan modification or loss mitigation program until October 30, 2024.   If your mortgage is being foreclosed or a foreclosure sale has been set, sales have been suspended. If you're currently negotiating a Deed in Lieu of foreclosure, these have been suspended as well, until October 30, 2024.
HOW DOES THAT HELP ME IN MY SITUATION, YOU ASK?
In the meantime, while these options have been suspended, HUD is taking greater steps to reduce foreclosures on single family homes, including evaluation of all Borrowers, either in default or soon to be in default, under the COVID 19 Recovery Options, which have been temporarily extended to October 30, 2024.
Several loss mitigation solutions are being offered for all homeowners under financial stress, regardless of the reason for the financial stress.  Maybe you've been unemployed and got behind, you've suffered with health issues, or EVEN IF you're now back on your feet and just need to catch up – there are options available for you!
HUD is also expanding certain underwriting guidelines governing these recovery options to achieve their goal to cure your default and reduce your principal and interest payments by at least 25%. Unlike previous versions, these options apply to single family homes, whether owner occupied or not.  In most cases, no income documentation is required to qualify.  If you're currently in default, deferments are put in place during the loan modification process and trial payment plans are being waived.
HOW DO I TAKE ADVANTAGE OF THIS MORTGAGE ASSISTANCE?
While HUD is temporarily extending the COVID-19 Home Retention programs until October 30, 2024, we emphasize "temporarily", as they are not ruling out possible early termination of these expanded guidelines.  With a whole sea of great options available, you need a good Navigator at the helm to get you into safe harbor swiftly.  Let us be that guide by contacting our office today to map out your personalized route!
It's best not to wait until these programs expire.  There likely won't be enough time to implement your plan to keep your home if you wait too long.  Reach out to us early to see what we can do.
We are putting together a series of videos to act as a guide to help those with mortgage issues and we'll put that up on our You Tube channel when ready at:  https://www.youtube.com/c/ArkovichLaw.   We've helped many people with student loans over the past decade, and with foreclosures on the rise, it's time to dust off those books.  Fortunately, while we handled hundreds if not thousands of foreclosure mods, short sales, deed in lieu etc. in the 2008 crisis, there are many changes since then that will help avoid the loss of a home this time around.