Here is an advertisement that a client sent me today from a loan she took out when she was 19 years old and didn't know any better.  She regrets it now when the balance has ballooned for her private loans to 100k and she only makes 35k after being out of school for many years now.  We won't discuss the additional 350k of federal loans, but at least there are income driven plans to fall back on for those.
There is no safety net for private loans and many lenders took advantage.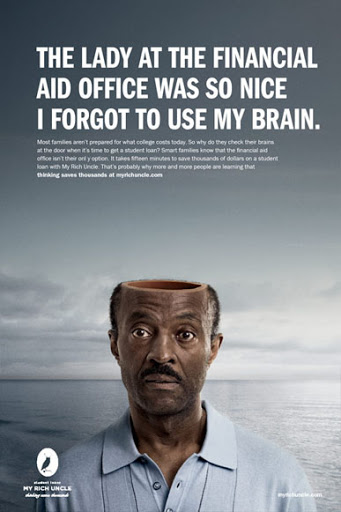 Looks like an exhibit to me… and what about this one: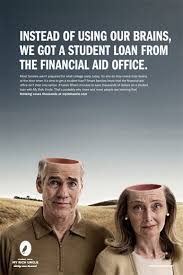 If the last pic didn't accurately portray the problem, this one sure should.  Hope the Judge likes the photography.