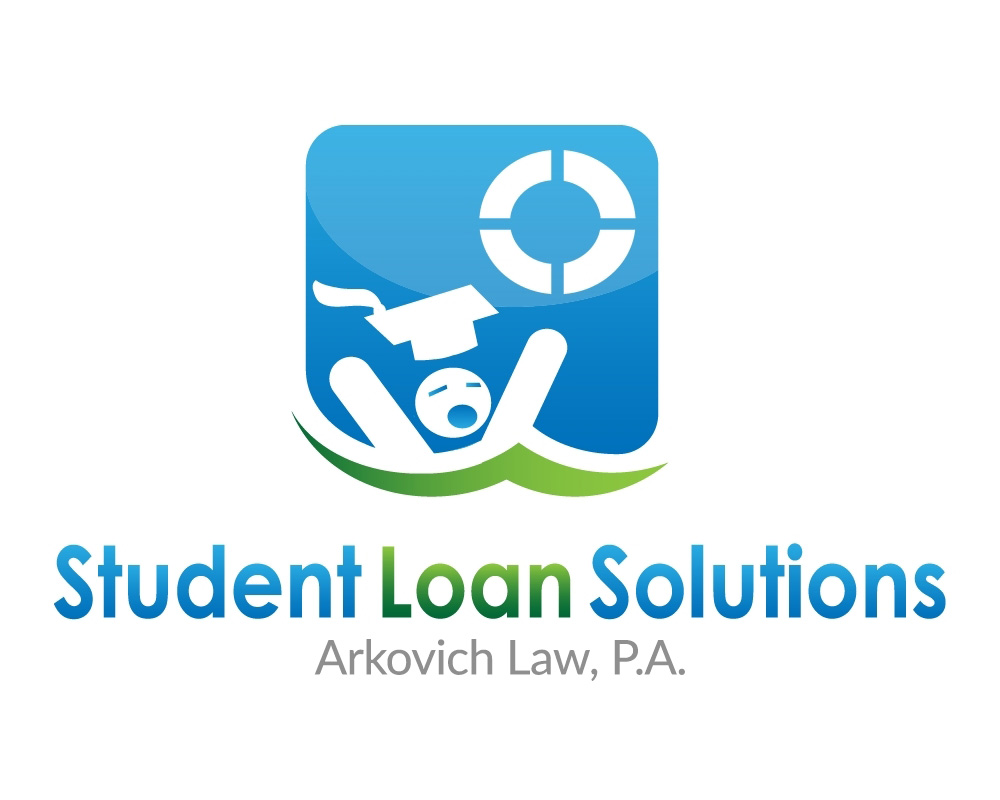 Pish posh on the 10k forgiveness the Supreme Court recently denied.  This is SO MUCH MORE IMPORTANT!  And a lawsuit was filed yesterday by the New Civil Liberties Alliance on behalf of the Mackinac Center for Public Policy and the Cato Institute in an effort to block it.  So take action now!!!  We are designating extra time over the next few weeks to make sure we are available to walk you through a consolidation and answer any questions you have.   This is expected to result in $39 billion in federal student loan forgiveness to more than 800,000 borrowers.  Don't delay.  The litigants have already requested a temporary restraining order to put a hold on things.  I suspect that if someone gets a consolidation application in (online can take five minutes) before a TRO order is entered, they would still be counted for forgiveness (but that's above my paygrade so we don't really know).  Forgiveness that occurs under the recount will also be tax free as it will occur before the end of 2025.
IDR one time account adjustment:
For many years, student loan servicers steered struggling borrowers into forbearance instead of guiding them toward income driven repayment.  Income driven payment generally caps payments at no more than 10 percent of income, and ultimately leads to loan forgiveness after 20 or 25 years of repayment.  Many of these loan servicers also failed to accurately track borrowers' progress toward forgiveness.  Some of these companies had no system for tracking payments and identifying when borrowers would qualify for forgiveness.
The Department of Education created a one-time automatic waiver called the IDR Waiver to increase borrowers' payment counts toward income-driven repayment plan forgiveness.  The program allows for:
Full and immediate forgiveness for those who have already paid for 20 years if undergrad loans; or 25 years for grad loans.
Recount/audit for extended forbearances
No loss of prior IDR payment history for consolidation to Direct Loans (usually a consolidation wipes the slate clean of any prior IDR time).
A consolidation of loans now will cause all loans to re-date the IDR start date to the earliest repayment period – so if you began repayment in the late 1990s, even if you had extended forbearances, and even if it was a payment on a loan previously placed in this or another consolidation, it would cause your payment history on all loans to re-date to the 1990s for IDR purposes.
Deadline of December 31, 2023 to consolidate any commercially held FFEL loans to participate in the program. If you are uncertain whether your FFEL loans are commercially held or held by the Department of Education, please consider consolidating to Direct.  All Direct loans will automatically qualify, provided the consolidation is done before December 31, 2023.
There is no separate IDR Waiver form or application as this one time audit will occur automatically for all eligible loans (department held FFEL or Direct Loans).
The audit will apply to Parent Plus loans.
If you borrowed less than $12,000, the loans would be forgiven after 10 years of payments.
Only Direct loans are eligible for the new SAVE program as well if you have any months remaining after the account adjustment for IDR forgiveness.
What time will count under the IDR Waiver?
The IDR Audit will give credit for:
Borrowers making monthly payments even if they weren't in an IDR plan.
Months spent on deferment (except for in-school deferment) before 2013.
Extended forbearances that lasted over 12 consecutive months or 36 or more months cumulatively.
The pandemic pause/forbearances will count under the IDR Waiver.
Remember, federal loans must be Department held FFEL loans or Direct Loans.  If unsure, please consolidate all federal loans, including Perkins loans, to the newer Direct Loans by December 31, 2023.
What happens if you miss including a loan in a consolidation?
There is a procedure to add-on a loan within six months of the consolidation in case one or more loans were missed in the consolidation.
Can you consolidate a Direct Consolidation loan?
You cannot, unless you have another loan to consolidate with it such as a FFEL Loan, a Perkins Loan or another Direct Consolidation Loan which has a different disbursement date.
What if you paid off a smaller older FFEL, Direct or Perkins loan during the pandemic?
You can ask for a refund I believe until the end of this month — while it would reinstate the smaller older loan, it could then be used to re-date for IDR purposes your other loans which may be much larger and more recent.  This only works if you have other federal loans still in place however.
Some of this is easy, but tips and traps to be aware of when doing this, can save a lot of money.  Reach out to us for a strategy session — but no matter what, please don't wait to get this done.  If you wait until a payment is due after the pause ends, I am now thinking that may be too late.  Contact us at 813-258-2808 or info@christiearkovich or click the blue box below.