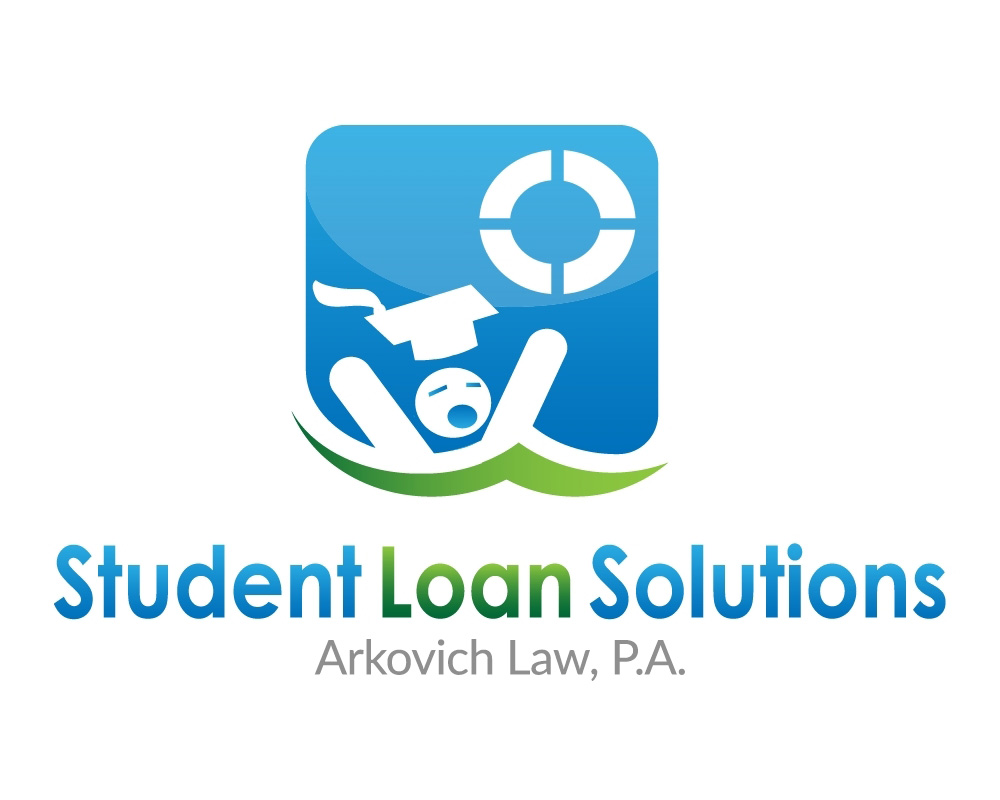 There are a few of us student loan attorneys around the nation that have dedicated a good portion of their lives and practice areas to understanding the student debt landscape and how to use it to our advantage to solve problems.  It shouldn't be that complicated to repay a debt; but, alas it is.  The Department of Education has done more things over the past year than it has in the past 20 years to address student loan debt.  Because things have moved both rapidly and glacierly (if that isn't a word, it should be), and various court filings have been all over the place, it's hard to keep up with recent events.  And it takes time.
We get basic questions such as how do I know what loan types I have?
We also get questions on more complicated issues such as how can I best lower my payment while on an income driven plan – or what does double consolidation mean and how can it help lower payments on a Parent Plus loan?
What do I do if I missed the October 31, 2022 deadline to file a PSLF application — can I still do this?
We can answer questions like this and more.  However, if you don't want to consult with one of us, you may want to try the ombudsman office.
The DoE has an ombudsman office which handles more difficult research oriented requests/appeals.  https://fsapartners.ed.gov/help-center/fsa-customer-service-center/service-centers-for-students/office-of-the-ombudsman-fsa.  It can take a while – often a response takes 30 days or more, but the answer should be accurate.
U.S. Department of Education Student Loan Ombudsman
There are a number of different ombudsman programs.  The Department of Education ombudsman office was created to help borrowers with difficult problems.  The advantage of submitting a complaint/inquiry with the Ombudsman office is that it:
is staffed with better trained and experienced employees;
has access to ALL of your federal loan history unlike a servicer which may have just a portion;
provides a written response to your inquiry by first restating the issue(s) so you know they have the facts and your question correctly, and then explaining with source material the answer (rather than you calling your servicer and getting several different answers each call – one may be right, but which one and why?)
Borrowers can submit problems online here:  Website: https://studentaid.gov/feedback-center/ (best used to initiate a case)
The toll-free phone number is 877-557-2575 and the fax number is 606-396-4821; the mail address is U.S. Department of Education, FSA Ombudsman Group, P.O. Box 1843, Monticello, KY  42633.
While we definitely appreciate the ombudsman office and the work that they do, there is one caveat.
The ombudsman office is not an advocate.  It does not represent you.  It will not tell you things you can do (under existing programs) to decrease your debt.  It will not advocate for you.  It will not run through your options, outline the litigation and political landscape and timelines and help to create a plan.  That difference alone may cost you tens or even hundreds of thousands of dollars.
If you'd like to set up a strategy session with us, please call our office at 813-258-2808, email us at info@christiearkovich.com or click the link below to request a session: