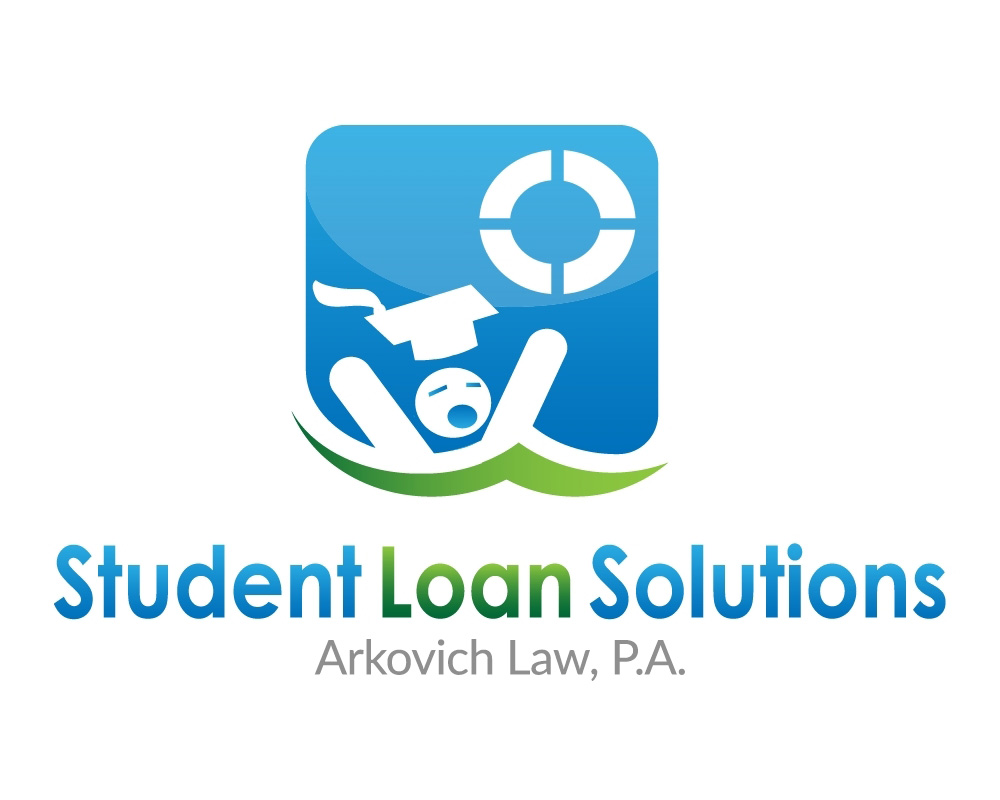 For people granted TPD, who are also eligible for IDR AUDIT Forgiveness, Dept. is moving TPD people from TPD forgiveness to IDR Audit forgiveness.  While there is no 3 year income monitoring on TPD anymore, there still is a three year monitoring on TPD for things such as returning to school so moving them to IDR Audit forgiveness will give these people faster forgiveness.  
Forgiveness before 12/31/25 is very good!  That's when the stimulus bill expires allowing for federal tax waiver on any student loan forgiveness (private or federal).  It's also when the TPD discharge provision providing for tax free forgiveness has to be re-funded by Congress.  So forgiveness now is Great News!  Even if the IDR Waiver is somehow stopped due to someone filing a court case down the road, it is unlikely to unravel a forgiven loan.  Rather it would most likely stop anyone in the future from obtaining forgiveness.  Of course, someone who has already consolidated their loans for the IDR recount can argue that they relied upon the program's rules when doing the consolidation, and that laches (a fancy legal term for delay) prevents the creditor from asserting that now.
This information will be processed soon.
| | |
| --- | --- |
| | Your Discharge Will Be Reprocessed as IDR Forgiveness |
Account Number: XXXXX
Dear XXXX,

The U.S. Department of Education (the Department) discharged your Federal Family Education Loan (FFEL) Program and/or William D. Ford Federal Direct Loan (Direct Loan) Program loan(s) on the basis of your total and permanent disability (TPD) as of 05/01/2023. The Department has since reversed your TPD discharge because all of your loan(s) will instead be discharged on the basis of your income-driven repayment (IDR) forgiveness. We use the terms "you" and "your" to refer to the disabled individual who applied for discharge, XXXXX.

Because your loan(s) have been forgiven as they have accumulated time in repayment of at least 20 or 25 years, we, as your Total and Permanent Disability servicer, will transfer your loan(s) to Nelnet, who will work with you on the income-driven repayment (IDR) forgiveness. Nelnet will inform you by mail once the income-driven repayment (IDR) forgiveness is complete and which loans were included.

Please note that you will no longer remain in the TPD discharge program or be subject to the TPD three-year post-discharge monitoring period.
For additional information:
Please visit DisabilityDischarge.com or email us at DisabilityInformation@Nelnet.net. You can also contact us at 888.303.7818.

If you have questions about your income-driven repayment (IDR) forgiveness, call Nelnet at 888.486.4722 from 8 a.m. to 9 p.m. (Eastern) Monday, 8 a.m. to 8 p.m. Tuesday and Wednesday, and 8 a.m. to 6 p.m. Thursday and Friday. You may send mail to Nelnet, Attn: Claims, P.O. Box 82505, Lincoln, NE 68501-2505.
Sincerely,
Your Total and Permanent Disability Servicer