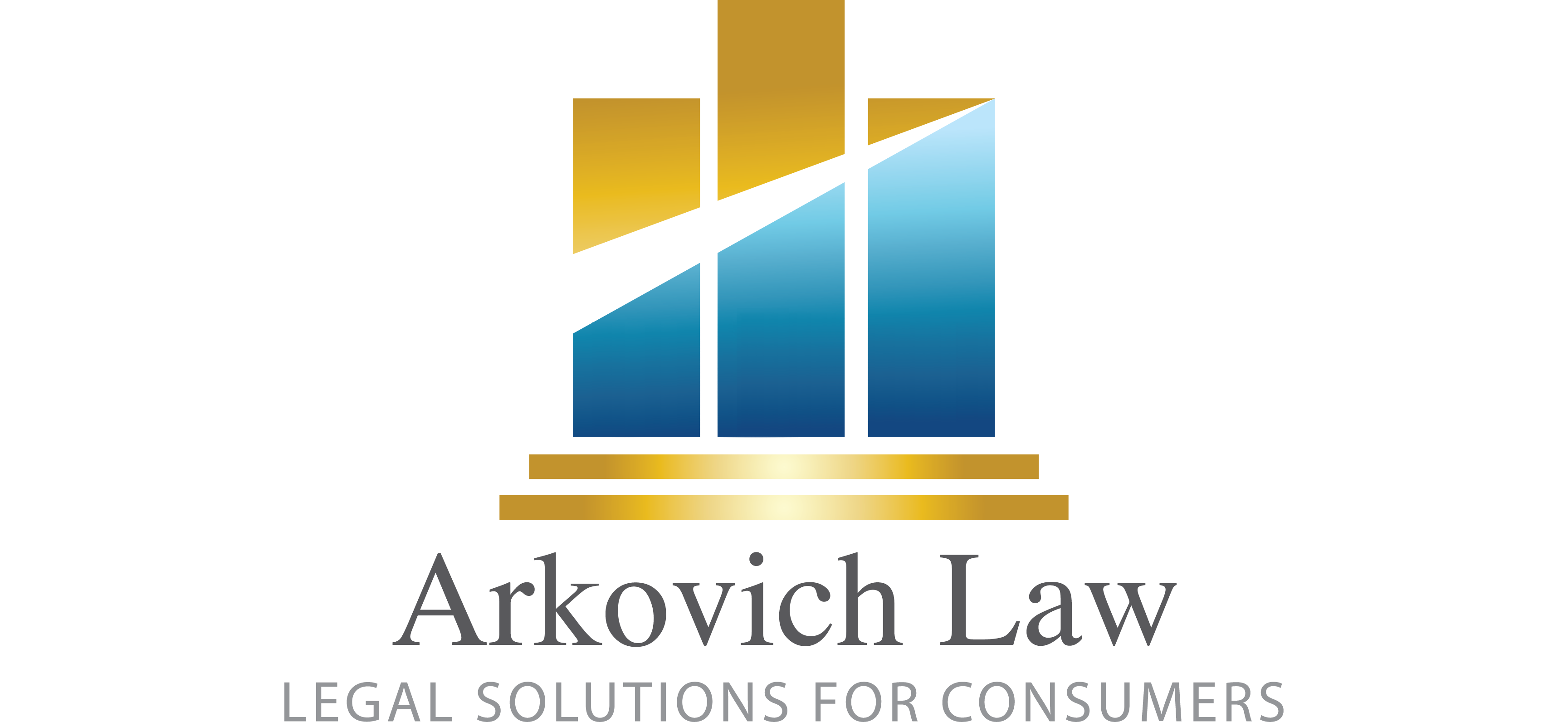 The Supreme Court decision of United Student Aid Funds v. Espinosa (2010) 559 U.S. 260 is usually cited for the proposition that a court may not make an order on whether student debt is discharged without an adversary proceeding.
In USAF v. Espinosa, the issue was whether confirmation of a chapter 13 plan which provided for discharge of the student loan debt could be reversed. Rafael "Ted" Cruz lost in his quest to convince the Supreme Court to void the plan by means of FRCP Rule 60(b)(4).
But bankruptcy judges and practitioners were cautioned to always use an adversary proceeding for determinations on whether educational debt is discharged by § 523(a)(8).
We have filed APs even to determine whether a "student debt" fits within § 523(a)(8), because it can't be accomplished via contested matter or plan.  We file these whether we are asserting the debt is an undue hardship, debt acquired to attend an ineligible school, debt for a non-dependent, and debt outside of the cost of attendance.  All of those things are reasons why the purported student debt may be discharged in a bankruptcy.
We also file adversaries under the new DOJ guidance to discharge federal student loans.  For those, we vastly prefer that the debt is at least ten years old for the best outcome.
If you have student loans and the programs such as PSLF, BDTR or the newer IDR recount aren't solving your problem, please talk with us.  There may be another option.