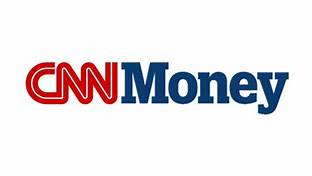 CNN Money recently featured two of our clients, Amanda Lawson-Ross and Bill Cottrill, in a story Student Loan Nightmare:  'I have to start all over'.  These two clients filed Complaints seeking class action status.
One observation in the story:  "They make it incredibly difficult to take advantage of [PSLF]; you have to jump through so many hoops just to qualify."  My advice:  don't rely on your servicer (Great Lakes, Navient, FedLoan, Nelnet, AES etc.) with $11/hour employees who are likely paid incentives to reduce call duration and work for the creditor for correct information.  Seek Help Now!
A report was issued by the Consumer Financial Protection Bureau over the summer that spotlights the lack of accurate information borrowers are receiving about the Public Service Loan Forgiveness Program even after identifying themselves as a public worker.
If you have a concern about whether you qualify for PSLF, please reach out to us.  We are offering a checklist evaluation for clients all over the United States as to whether their loans, payment plan and employment qualify to:
1) make sure people are really on track for PSLF; and also
2) evaluate whether they can participate in these class actions.
For more information, please contact Arkovich Law