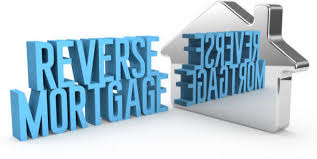 Reverse mortgages are a great way to provide retirement funding but they do come with traps for the unwary.  In a recent Forbes article, "Additional Risks of Reverse Mortgages," complaints to the Consumer Financial Protection Bureau remain high.  Areas of concern include servicers that:
make it difficult to coordinate payment;
act as if property taxes and other homeowner obligations are not met;
improperly begin a foreclosure;
are unresponsive when it comes time to endorse insurance checks so repairs cannot be timely made;
fail to maintain accurate payment records; and
are unresponsive to information requests.
There are only three ways to default on a reverse mortgage.  Death of the homeowner(s), failure of the homeowner to pay the taxes or insurance or failure to maintain the property as the principal residence for 12 months are valid reasons for the servicer to claim a default.  However, there are legal nuances as to each of these – what happens if a non-signing spouse still resides in the home, or the signer on the reverse mortgage intends to return to the home but is temporarily residing in an ALF or rehab facility?
In situations where you believe that a reverse mortgage lender is acting improperly it may be wise to hire a consumer lawyer familiar with foreclosure laws and reverse mortgages – often the lender may be overreaching and subject to an action for damages in an action for malicious prosecution.  Elder abuse statutes may also come into play.