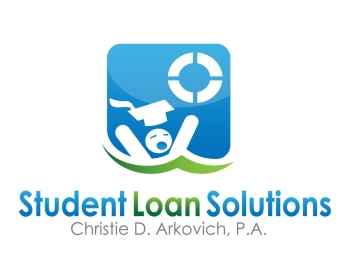 Providing a sign that the federal student loan repayment pause will be extended once again – perhaps from August 31, 2022 to December 31, 2022, the Wall Street Journal reported today that servicers are being requested NOT to send bills to borrowers.
Even if the pause is extended, there can be repercussions in that the PSLF Waiver deadline is Oct. 31 and the IDR Waiver is 12/31.  If the pause is extended until the end of the year, I imagine there will still be folks who are blindsided by those deadlines and will be devastated to learn that they are no longer eligible for the waiver programs when they finally look into their student loan situation.
The moral of the story:  tell your friends!!  Now.  Please. 
It can only hurt to put your head in the sand when it comes to student debt.  There are lots of positive things out there to help – but steps exist that you have to take to qualify.  Read back through our blogs.  Subscribe and watch our Youtube Channel Student Loan Sidebar.  We have free videos on there for virtually every big development that has occurred in the past year.
The Florida Bar has requested that we present a follow up CLE webinar to the very popular one we did last December on the PSLF.  This one is set for August 17 and we expect attendance by Florida attorneys to be through the roof.  It's title will be something like "What has the Department of Education been Up to Lately".  This will broadly cover the new stuff to encompass everyone, not just those in public service.  If permitted, we'll post a link to this at a later date on our Youtube channel so please subscribe so you won't miss it.
Call or email for a 1 on 1 consultation if you need further help!