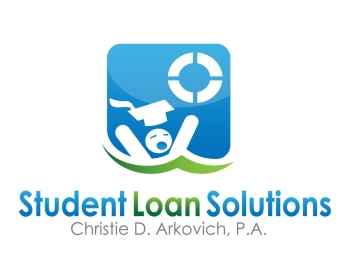 I expect many of you are wondering: Should defaulted borrowers do the fast-tracked rehab or wait for "fresh start"?
Here is what we are hearing:
The Fresh Start process is intended to be easier and more accessible than the rehab process, and hopefully will be, so many borrowers/advocates will reasonably wait for that.  Additionally, at least some aspects of default removal will be automatic, though temporary, such as the recent removal of all defaults from CAIVRS for mortgage underwriting, so borrowers should get some temporary relief from default consequences without doing anything.
Although Fresh Start *should* be simpler than rehabbing, borrowers might nonetheless consider rehabbing now if they want more certainty and speed about having their full good standing / repayment status restored, or if they want to get started now on IDR enrollment, or if they have access to an attorney/advocate right now and want to use that resource now.  Additionally, it is possible that rehabbing rather than waiting on full implementation of fresh start may mean borrowers earn a few more months of qualifying time toward IDR/PSLF forgiveness if it means their loan is put into a qualifying status sooner (I'm not sure on this piece).
Rehabs during the payment pause will not count toward borrowers' one-time limit on rehabilitations, eliminating that downside to rehabbing.
We'll know more soon.