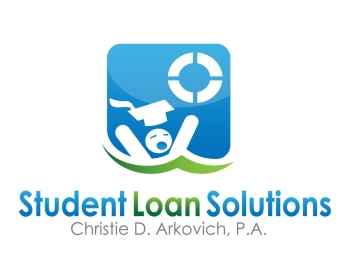 Are you being sued by NCSLT as many of our clients are?
You should be aware that the CFPB just entered an Order requiring NCSLT to halt collections per the NYT.  The Consent Order is effective immediately although the Judgment itself still needs to be approved and signed by the Delaware Judge.
This "halting of collections" is most assuredly temporary.  The trusts "must suspend all further collection efforts until a compliance plan has been approved and implemented."  It's unknown how long that may take.
So please let us know if you have a hearing or trial coming up, or if you are sued in the next few weeks.  It's very likely that any legal action taken by any NCSLT may be in violation of this Order.
Second, if you have a pending case and don't already have an attorney, hire one immediately.  Preferably a student loan attorney who is knowledgeable about this stuff, and preferably us if you are located in Florida.  We will be seeking a dismissal of all of our NCSLT cases whenever possible.  Strike while the iron is hot!  I am sure that legal counsel for NCSLT cases are reeling and backpedaling whenever possible.  Some local counsel for the trusts reportedly haven't even heard of this.  The time is very very ripe to seek dismissals with prejudice to be done with these private student loans once and for all!
For help with defending and dismissing NCSLT cases, please contact us immediately!  Christie Arkovich, P.A.