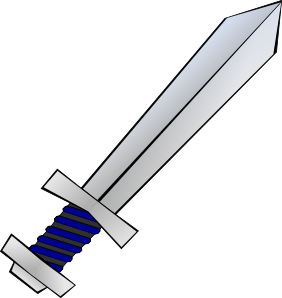 Do this to Stop Calls to your Cell Phone.
Did you know that a debt collector cannot call your cell phone without express consent to do so? And if this occurs, the cost of a violation is $500 per call, triple if it is a willful violation.
It's pretty easy to get up to $15,000 – $20,000 or more in settlement of damages under the TCPA. Our law firm settled two cases in the past two weeks exactly like this. One of the clients advised that he received seven times more than he thought he would. The second client remarked that when he came to see us about a debt collection problem he was having, he thought he would have to pay us. Instead we wrote him a check. A big check.
When you open an account, you may have listed your cell phone number in the application. The law provides that this is evidence of your consent to call. So it's important to have a record of revoking that consent.
Written is best, sent by certified mail. Simply write a letter to the correspondence address of the creditor/debt collector and state that you are revoking your consent to call your cell phone. We think it's a good idea to place your actual cell number in that letter so it is clear which number you are referencing. Then send the letter via certified mail and be sure to keep the green card you'll receive in return indicating delivery. Otherwise, it is much harder to prove that the creditor received notice of your intent to revoke consent to call your cell phone. Verbal revocation of consent is also possible in some areas of the country. In Florida, the law is not well settled and verbal revocation is possible although again, much harder to prove and judges can disagree.
That's it. Then simply keep a log of the calls you receive, whether or not you answer them is not important. Final step: contact a consumer lawyer to file suit on your claim.
For consumers who are having difficulty in working with their creditors, this approach can leverage a result that you'll find much more satisfactory.