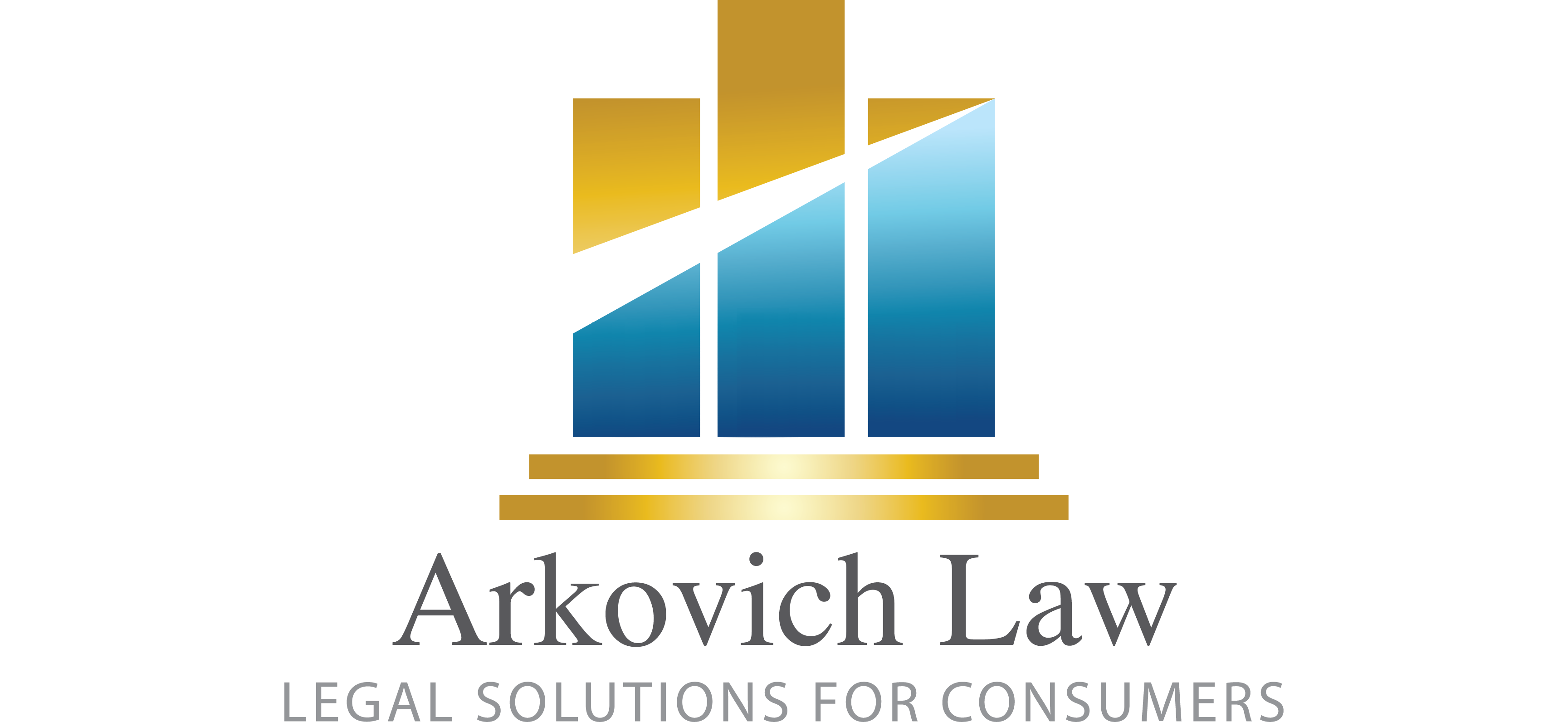 "It is now time", states Judge Klein who is charting a path for discharging student loans without being reversed.  For years, bankruptcy judges were wary of ruling in favor of debtors who asked for a discharge of federal student loan debt.  In part, because those Judges knew their rulings would be appealed by either the Department of Education, or ECMC (guarantor litigator for the older FFEL loans).  Now it's different.
In an opinion just out on April 5 (Love v U.S. Dep't of Education, Fedloan Servicing, Nelnet; Adv. 21-02045-C), Judge Klein decried the "widespread belief that student loans are virtually impossible to discharge in bankruptcy."  Now there is an attestation process, whereby a debtor can use factors like:
School closure
Failure to obtain degree for which the loan was procured
Repayment status for at least ten years
Disability or injury the impacts income potential (note a full 100% disability is not required)
Age – 65 or older
Any one of these factors and more can lead to a full discharge of federal student loan debt.  Any one factor is not required, but if you have more than one, your chances of success can sky rocket.
Here is where we reach critical mass.  Mere conjecture about the borrower's future ability to earn is NOT enough.  That was the problem for many of these cases.  It was very hard, if not impossible, to prove a negative.  We'd be faced with proving that our client could not do some kind of work in our gig economy in the future that could lead to some kind of payment.  We simply didn't take those cases.  We focus on solutions, not just running around chasing chickens.  But now, this is simply no longer a factor!  I can't express how big of a deal that alone will be under the new guidance.
So the bottom line is this:  if you are having trouble paying your bills, there is no better time than the present to be done with both – your credit card and other unsecured debt as well as your student loans.  A bankruptcy attorney (like us) will likely charge around $2,500 to file an adversary with the new DOJ attestation forms to include your federal student loans.  I'd jump at that if I still had loans.
Also, if you do this, wouldn't it be better to hire someone experienced in both bankruptcy and student loans?  Makes sense right…
By the way, we are in Tampa, and represent clients in counties in the Middle District, Tampa Division surrounding Tampa Bay which include Hillsborough, Hardee, Hernando, Manatee, Pasco, Pinellas, Polk and Sarasota.  If you live elsewhere, you'll need to find an attorney in your area.