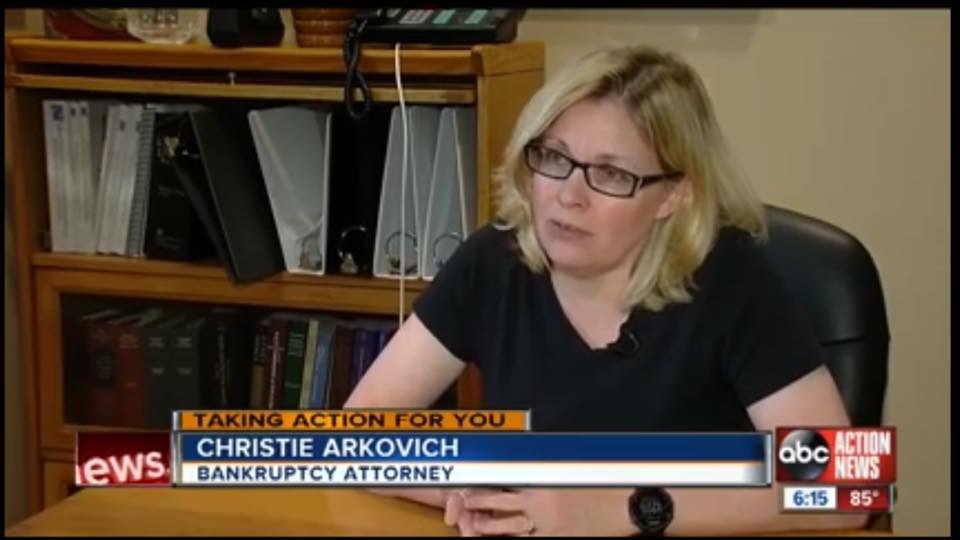 ABC Action News interviewed two of our clients who have attended ITT and IADT:
You can click on the ABC Action News above or type the above link into your browser.  https://www.facebook.com/tampabaynews/videos/10154553756350409/
These students attended ITT and IADT here in Tampa several years ago and have tons of federal student loan debt for degrees that are essentially worthless.  Starting Nov 1, 2016 there is a new program called Borrower Defense to Repayment that may offer them relief.  Provided we can show false representations were made concerning things like job placement rates, accreditation and cost of attendance and link those to state law violations, we may be able to obtain a full discharge of federal student loans.