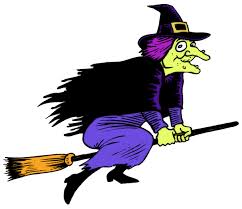 This is great news!!  Many of us have been complaining about the Accrediting Council for Independent Colleges and Schools ("ACICS") for the past year.  This is the accreditor for both Corinthian and ITT.  Both Corinthian and ITT were accredited up until the very day they filed bankruptcy.  What does that say about our for-profit accreditation process?
As CNN Money reported today, the fed pulled the plug on them finally.  I only wish this had happened years earlier, the signs were certainly there.
"For far too long, this delinquent and derelict accreditor has rubber stamped the flow of federal dollars to colleges and universities that engaged in widespread fraud and abuse," said Democrat Senator Richard Blumenthal in a statement.